Podcast Episode #135
---
On the podcast we discuss power groups—both positive and negative groups. I also found out something about Jonathan that I did not know before.
Some highlights from today's episode include:
I don't think any pastor has ever served in a church where there wasn't some form of a power group.
Gaining power for power's sake is a problem.
Every power group thinks they are doing good for the church. Many times they aren't.
Most power groups in the church are trying to return the church to an era that no longer exists.
When a negative power group exists in a church, align yourself with positive people.
Before confronting a negative power group in the church, ask for counsel from those whom you can trust.
The six keys to dealing with power groups in your church are:
Discern if the issue is really power
Try to understand motives
Grasp the "berry bucket" theory"
See if a direct approach will work (Matthew 18)
Develop key alliances
Determine if a work around or a confrontation will be best
Episode Sponsor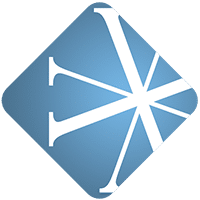 Vanderbloemen Search Group is the premier pastor search firm dedicated to helping churches and ministries build great teams. They've helped hundreds of churches just like yours find their church staff and are uniquely geared to help you discern who God is calling to lead your church. Find out more about Vanderbloemen Search Group by visiting WeStaffTheChurch.com.
Feedback
If you have a question you would like answered on the show, fill out the form on the podcast page here at ThomRainer.com.
Resources