Podcast Episode #329
Distractions are a real part of worship services. Mike Harland joins us today to talk about how to eliminate—or at least minimize—distractions in your worship service.
Some highlights from today's episode include:
Music leaders should see themselves as the enemies of distraction in worship services.
Churches that aren't extremely careful with their slides can be disruptive to their worship service.
Presentation software can be a positive or a negative when you're using it in worship services.
Powerpoint typos are avoidable but churches still make those mistakes.
With the tools churches have access to, worship teams should never be unprepared.
"Sunday morning is not rehearsal time for the worship team. Sunday morning soundcheck time."
You'll never get complex right if you can't get simple right.
The five distractions in worship we cover are:
The curse of power point…
"We're singing that?"
Bubba's on the soundboard, Homer's on the lights…
Hi-tech or No-tech
Quality over aesthetics
---
Episode Sponsors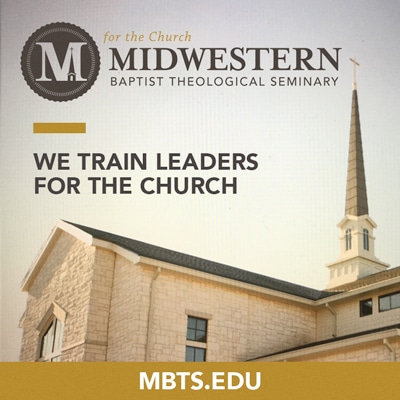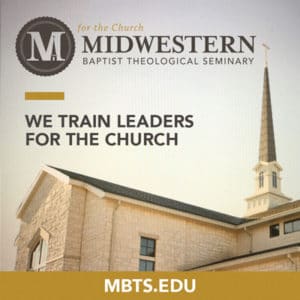 The Timothy Track, from Midwestern Seminary, offers select residential M.Div. students placement in internship positions in a local church in the area. Now you can complement your studies with in-the-field ministry experience. In addition, all Timothy Track students will receive up to 12 credit hours for the internship and a 50% tuition scholarship for the first year.
Find out more at mbts.edu/TimothyTrack.
---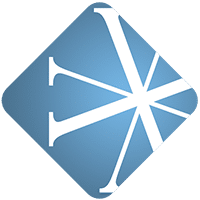 Vanderbloemen Search Group is the premier pastor search firm dedicated to helping churches and ministries build great teams. They've helped hundreds of churches just like yours find their church staff and are uniquely geared to help you discern who God is calling to lead your church.
Find out more about Vanderbloemen Search Group by visiting WeStaffTheChurch.com.
---
Feedback
If you have a question you would like answered on the show, fill out the form on the podcast page here on Church Answers.
---
Resources Mentioned in Today's Podcast