Podcast Episode #365
Leaders in the church often struggle on their own. They are at their most effective when they have someone coaching them and pushing them to realize their full potential.
Some highlights from today's episode include:
"Ministry leadership is some of the most complex and challenging leadership environments we will find ourselves in."
"Leadership is all about people."
"We see leadership coaching relationships all throughout Scripture."
"Every great leader needs a coach."
"If you're going to work with people, you're going to have to love them and lead them."
Joining us today on the podcast is Jenni Catron:
Jenni Catron is a writer, speaker, and leadership expert committed to helping others lead from their extraordinary best. Jenni's passion is to lead well and to inspire, equip and encourage others to do the same. She speaks at conferences and churches nationwide, seeking to help others develop their leadership gifts and lead confidently in the different spheres of influence God has granted them. Additionally, she consults with individuals and teams on leadership and organizational health.
About The 4 Dimensions of Extraordinary Leadership
In The 4 Dimensions of Extraordinary Leadership, Jenni Catron, executive church leader and author of Clout, reveals the secrets to standout leadership found in the Great Commandment: "Love the Lord your God with all your heart and with all your soul and with all your mind and with all your strength."
Weaving a winsome narrative filled with inspiring real-life stories, hard-won wisdom, and practical applications, Catron unpacks four essential aspects of growing more influential: your heart for relational leadership, your soul for spiritual leadership, your mind for managerial leadership, and your strength for visionary leadership.
Leadership isn't easy, but it is possible to move from ordinary to extraordinary. Jenni Catron shows the way.
---
Episode Sponsors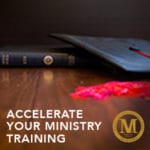 Midwestern Seminary is interested in helping you get to the field faster. And they're serious about training leaders for the church. That's why they've created the all-new Accelerate Program. In Midwestern's Accelerate Program, students earn both Bachelor of Arts degree and Master of Divinity degree in just 5 years of intensive study. That's a B.A. and an M.Div. at the same time. This innovative residential program combines rigorous academic training with practical ministry preparation, resulting in one of the most effective programs around, so that you can pursue your ministry calling as soon as possible.
Two degrees in five years – all in one program: Accelerate at Midwestern Seminary. Take the next step by visiting mbts.edu/accelerate.
---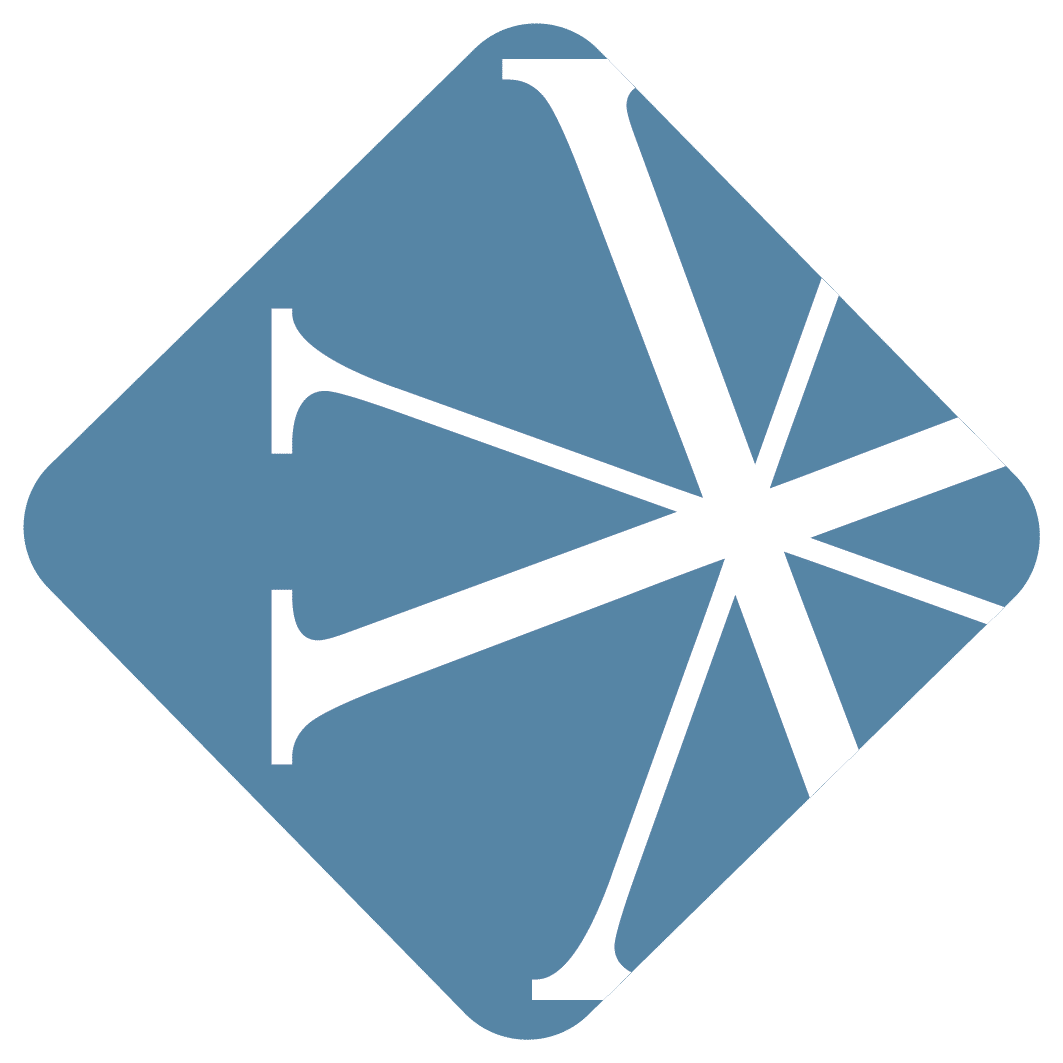 Vanderbloemen Search Group is the premier pastor search firm dedicated to helping churches and ministries build great teams. They've helped hundreds of churches just like yours find their church staff and are uniquely geared to help you discern who God is calling to lead your church.
Find out more about Vanderbloemen Search Group by visiting WeStaffTheChurch.com.
---
Feedback
If you have a question you would like answered on the show, fill out the form on the podcast page here on Church Answers.
---
Resources Mentioned in Today's Podcast