Podcast Episode #357
We continue our focus on evangelism and churches by revealing five surprising insights that were found in the research on effective evangelistic churches.
Some highlights from today's episode include:
If a church is growing, it's highly likely that it's growing faster than its community.
By definition, there aren't many effective evangelistic churches.
Church leaders outside of what's left of the Bible Belt know they have to be intentionally evangelistic.
Membership is a meaningless stat in many churches.
The five insights we cover in this episode are:
Over one-third of the churches are growing.
If a church is growing, it is highly likely to be growing faster than the community in which it is located.
There is a good representation of churches that are both growing and are evangelistically effective.
Growth and evangelistic effectiveness are not limited to any one geographic area.
We can no longer use membership in our metrics for churches.
---
Episode Sponsors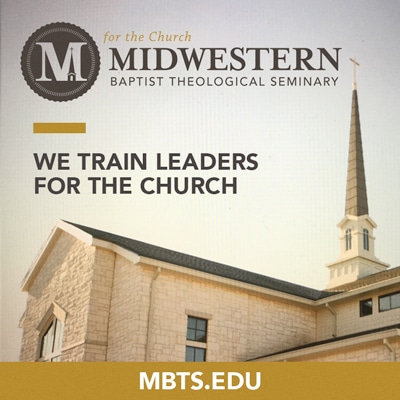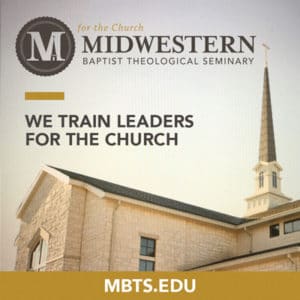 The Timothy Track, from Midwestern Seminary, offers select residential M.Div. students placement in internship positions in a local church in the area. Now you can complement your studies with in-the-field ministry experience. In addition, all Timothy Track students will receive up to 12 credit hours for the internship and a 50% tuition scholarship for the first year.
Find out more at mbts.edu/TimothyTrack.
---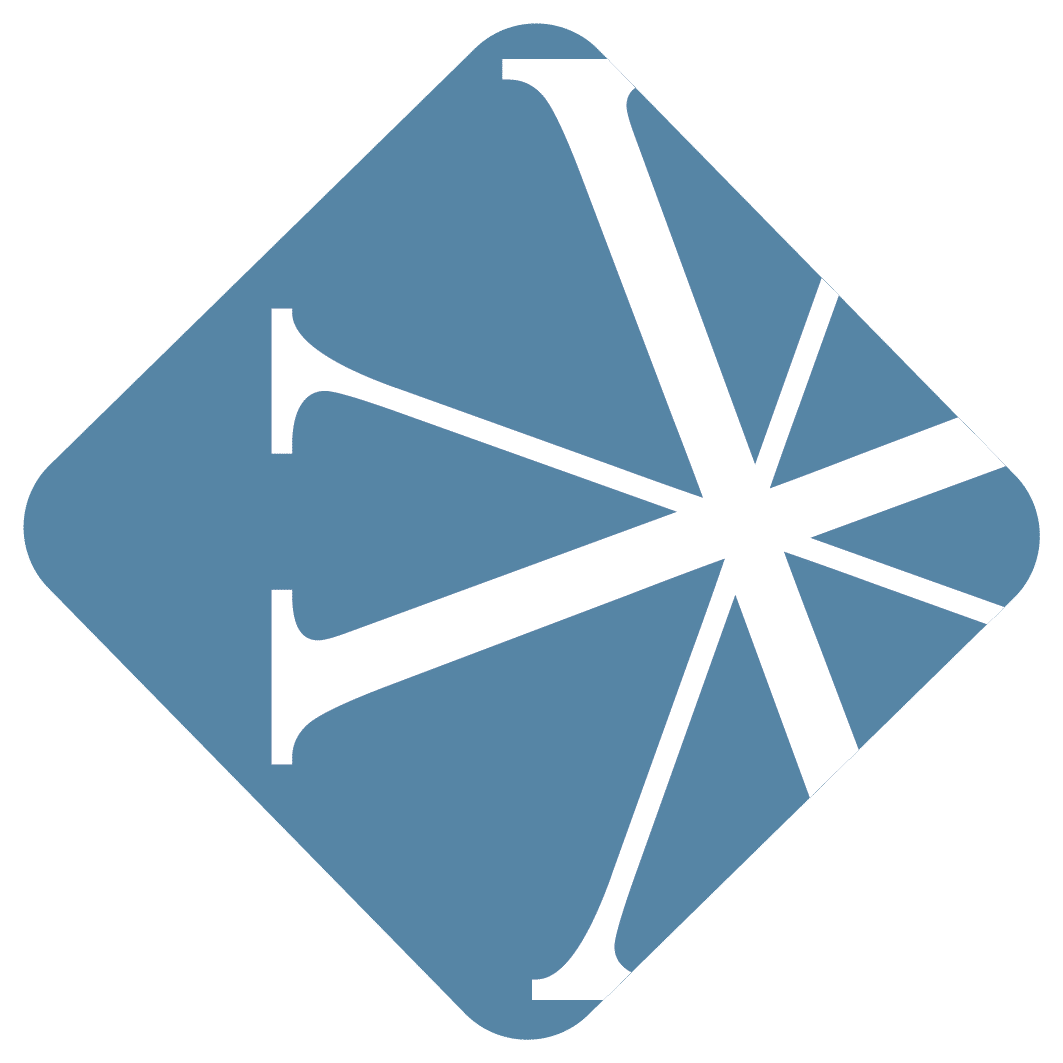 Vanderbloemen Search Group is the premier pastor search firm dedicated to helping churches and ministries build great teams. They've helped hundreds of churches just like yours find their church staff and are uniquely geared to help you discern who God is calling to lead your church.
Find out more about Vanderbloemen Search Group by visiting WeStaffTheChurch.com.
---
Feedback
If you have a question you would like answered on the show, fill out the form on the podcast page here on Church Answers.
---
Resources Mentioned in Today's Podcast
Dutch version of I Am a Church Member