Podcast Episode #385
Dean Inserra joins us today to explain how City Church Tallahassee has used community events and organization to connect church members to the community.
Some highlights from today's episode include:
Don't equip members just to have more Bible knowledge. Equip them to be missionaries in their hometown.
For far too long, the missionary label has just been for those who go overseas.
Christian maturity means following Jesus into the world.
"I'm not interested in an discipleship model that's not going to equip people to clearly articulate the gospel."
"People aren't going to invite someone to their church when they secretly aren't excited about going to themselves."
The five ways we cover to connect to the community are:
Emphasize the importance of an outwardly focused DNA

Guests come on the arm of a friend
Don't duplicate within

Raise up from within

View your church as a launching pad
About Dean Inserra
Dean Inserra is the Lead Pastor of City Church, a church he started in his hometown of Tallahassee, Florida in 2007. Dean has a passion to reach his hometown for Christ through the local church and to see healthy churches planted across the South and the nation. Dean is married to his wife Krissie and they have three children, Tommy, Ty, and Sally Ashlyn. He loves baseball, Starbucks, the New England Patriots, and the indoors.
---
Episode Sponsors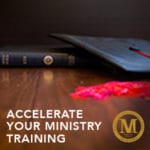 Midwestern Seminary is interested in helping you get to the field faster. And they're serious about training leaders for the church. That's why they've created the all-new Accelerate Program. In Midwestern's Accelerate Program, students earn both Bachelor of Arts degree and Master of Divinity degree in just 5 years of intensive study. That's a B.A. and an M.Div. at the same time. This innovative residential program combines rigorous academic training with practical ministry preparation, resulting in one of the most effective programs around, so that you can pursue your ministry calling as soon as possible.
Two degrees in five years – all in one program: Accelerate at Midwestern Seminary. Take the next step by visiting mbts.edu/accelerate.
---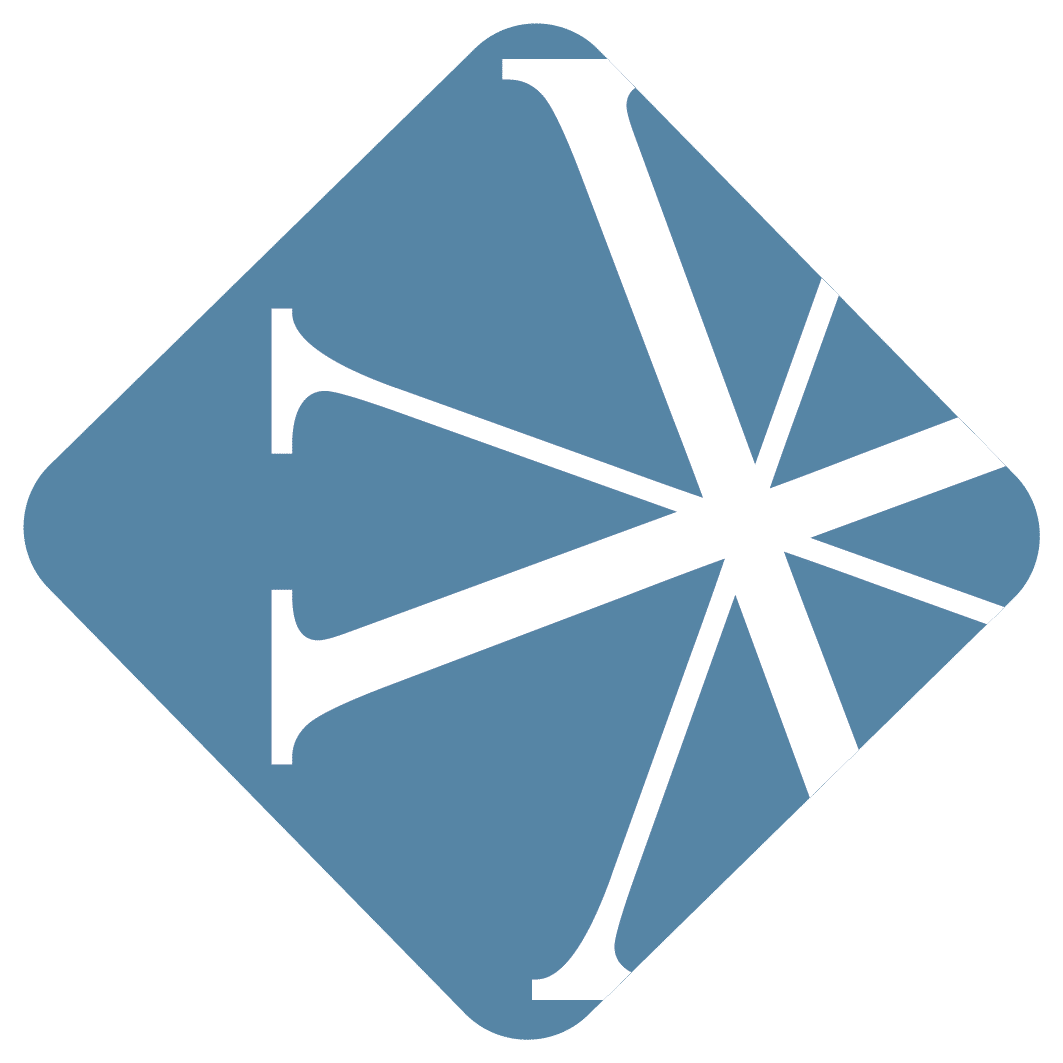 Vanderbloemen Search Group is the premier pastor search firm dedicated to helping churches and ministries build great teams. They've helped hundreds of churches just like yours find their church staff and are uniquely geared to help you discern who God is calling to lead your church.
Find out more about Vanderbloemen Search Group by visiting WeStaffTheChurch.com.
---
Feedback
If you have a question you would like answered on the show, fill out the form on the podcast page here on Church Answers.
---
Resources Mentioned in Today's Podcast