Podcast Episode #271
---
Zechariah 4 serves as the textual basis for today's discussion on being a biblical church member.
Some highlights from today's episode include:
A healthy church is nothing more or nothing less than healthy church members.
The New Testament is clear that believers are to be a part of a local church.
When someone is struggling with change in the church, the first thing you do is treat them pastorally.
The reality for many churches is "change or die."
No matter the size of the church, whether big or small, we all serve a big God.
"Building the House of God" means having a witness that reaches those who don't yet know Christ.
As a church gets busier, the two things that get neglected most are prayer and evangelism.
Don't make anyone else the scapegoat for your evangelistic weakness.
The four commitments church members must make are:
I will wake up to reality.
I will seek God, not my preferences.
I will believe God can overcome all obstacles.
I will build the house of God.
---
Episode Sponsors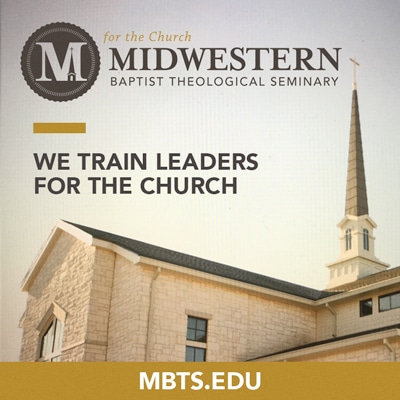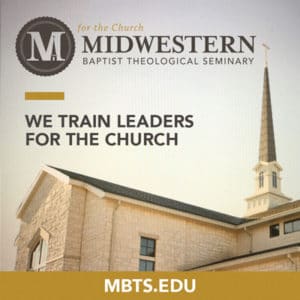 Are you getting prepared for the changing ministry landscape? Get your Master of Divinity degree at Midwestern Seminary. The M.Div—Midwestern's flagship degree program—is their primary track for ministry preparation. At just 81 hours, the Midwestern M.Div offers a complete foundation for full-time ministry leaders, offering everything you need, and nothing you don't. Join other students in vibrant Kansas City as you train in a unique collaborative environment focused on the local church or study online in your current ministry context. Midwestern Seminary is developing a new culture of discipleship devoted to the local church and committed to taking God's unchanging Word into a rapidly changing world. Join the movement today.
Find out more at mbts.edu/mdiv.
---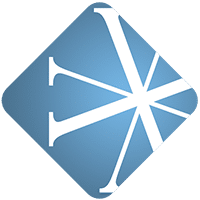 Vanderbloemen Search Group is the premier pastor search firm dedicated to helping churches and ministries build great teams. They've helped hundreds of churches just like yours find their church staff and are uniquely geared to help you discern who God is calling to lead your church.
Find out more about Vanderbloemen Search Group by visiting WeStaffTheChurch.com.
---
Feedback
If you have a question you would like answered on the show, fill out the form on the podcast page here on Church Answers.
Resources Mentioned in Today's Podcast