Podcast Episode #303
---
Men's ministry is lacking in many churches, so today we cover the four essentials churches should consider when launching or sustaining a men's ministry. This episode is based on a blog post by Eric Geiger and walks you through these four essentials with practical application focused on ministering to men.
Some highlights from today's episode include:
Every man needs godly men connecting him to the church.
I cannot imagine going through life without having a purpose or mission.
Every man wants to be a part of something that is bigger than himself.
With new ministries, find a champion and resource them toward a specific mission.
One of the greatest needs in the church is to understand the big picture of Scripture.
Churches truly can have dynamic ministries to men by men. Many don't.
The four essentials we cover for ministering to men are:
Connected: Every man needs other godly men (Hebrews 10:24-25).
Discipled: Every man needs to grow (Colossians 1:28-29).
Challenged: Every man needs a holy mission (2 Corinthians 5:18).
Transformed: Every man has a master (2 Corinthians 3:17-18).
Episode Sponsors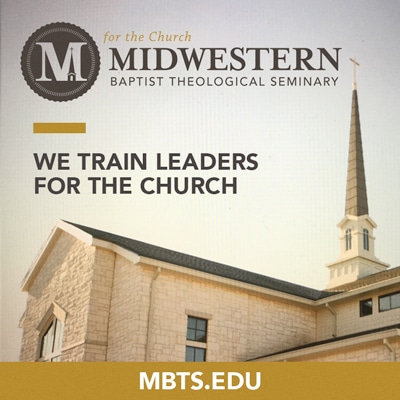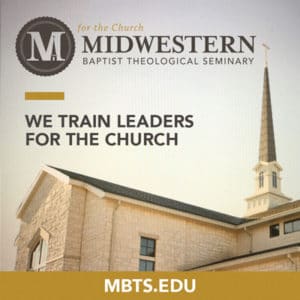 Are you getting prepared for the changing ministry landscape? Get your Master of Divinity degree at Midwestern Seminary. The M.Div—Midwestern's flagship degree program—is their primary track for ministry preparation. At just 81 hours, the Midwestern M.Div offers a complete foundation for full-time ministry leaders, offering everything you need, and nothing you don't. Join other students in vibrant Kansas City as you train in a unique collaborative environment focused on the local church or study online in your current ministry context. Midwestern Seminary is developing a new culture of discipleship devoted to the local church and committed to taking God's unchanging Word into a rapidly changing world. Join the movement today.
Find out more at mbts.edu/mdiv.
---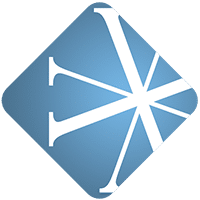 Vanderbloemen Search Group is the premier pastor search firm dedicated to helping churches and ministries build great teams. They've helped hundreds of churches just like yours find their church staff and are uniquely geared to help you discern who God is calling to lead your church.
Find out more about Vanderbloemen Search Group by visiting WeStaffTheChurch.com.
---
Feedback
If you have a question you would like answered on the show, fill out the form on the podcast page here on Church Answers.
Resources Mentioned in Today's Podcast