Classic Episode
This week, Jonathan is on vacation, and I recently returned from a speaking engagement in the Rocky Mountains. So we bring to you a classic episode of Rainer on Leadership on how to handle criticism. We will be back with new episodes next week.
Some highlights from today's episode include:
Criticism comes in a variety of forms, but it comes to everyone who is a leader.
A habit of praying for critics helps you see the other side of issues better.
The more transparent you are as a leader, the better you will be able to deal with critics.
Criticism is typically blown out of proportion. The vast majority usually appreciate and support their leaders.
Unfortunately we don't always have the ability to know the perspective of a critic, so their criticism can be hard to understand.
Every leader needs different types of confidants.
The seven tips we discuss about how to deal with criticism are:
Don't take most of the criticisms personally.
Pray for the critic.
Develop a winsome spirit.
Be a transparent leader.
Pray for your own attitude.
Focus on the majority.
Look in the mirror.
Episode Sponsors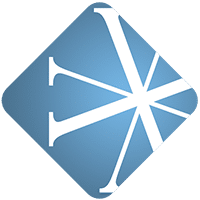 Volunteers are the lifeblood of your church. How can you build, run, and keep a great volunteer team? Join Tim Stevens and Sarah Robins from Vanderbloemen Search Group on Oct 22, 2015, to learn the best practices of building a contagious volunteer culture. Sign up for the free webinar "How To Build A Great Volunteer Team" here
---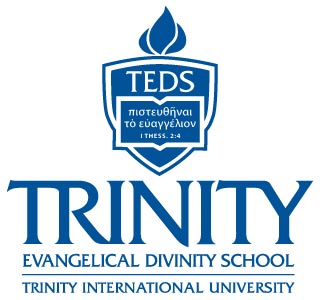 Trinity Evangelical Divinity School is a dynamic community of learners who are serious about ministry preparation biblical studies theological reflection and cultural engagement. Their faculty are gifted men and women who minister as much through research and writing as through local church involvement but their primary ministry is teaching and caring for students. Find out more about TEDS at Divinity.TIU.edu.
Feedback
If you have a question you would like answered on the show, fill out the form on the podcast page here at ThomRainer.com.