Podcast Episode #302
Unfortunately, pastors and staff members are forced out of churches every week. It's a pain that many in the ministry have felt at least once and maybe more. Today, we discuss how to respond when it happens to you.
Some highlights from today's episode include:
For the sake of your family, you can't have a victim mentality when you're forced out of a church.
If you're forced out of a church, take care of your family. Don't take it out on your family.
There's no perfect church because they're full of imperfect people.
You can't give up on churches just because one had toxic leadership.
When you're hurt deeply, one way to help the recovery is to remember how God has blessed you.
Self pity can be toxic—just like bitterness.
Silence from your friends when you're being forced out of a church is often what hurts most.
Don't ever stay on the sidelines when someone is going through the same pain that you've been through.
The seven responses we discuss are:
Take care of your family.
Pray with specificity.
Find a healthy church.
Move carefully before taking another ministry position.
Count your blessings.
Become an advocate for other victims.
Don't give up.
---
Episode Sponsors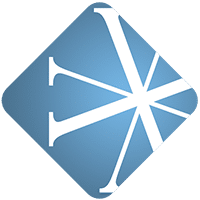 Vanderbloemen Search Group is the premier pastor search firm dedicated to helping churches and ministries build great teams. They've helped hundreds of churches just like yours find their church staff and are uniquely geared to help you discern who God is calling to lead your church.
Find out more about Vanderbloemen Search Group by visiting WeStaffTheChurch.com.
---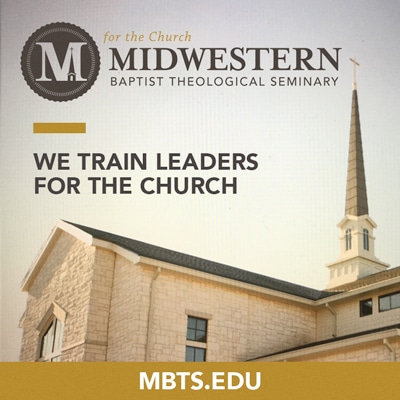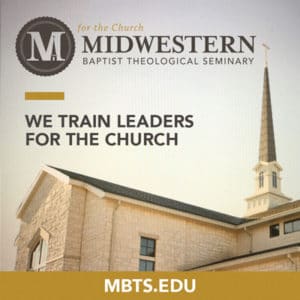 Midwestern Seminary, one of the fastest growing seminaries in North America, exists to train leaders For The Church. The local church is God's "Plan A" for the proclamation of the gospel, and there is no Plan B. And this is Midwestern's vision and heartbeat—equipping pastors and other ministry leaders who are called to expand God's mission in the world through the local church. At Midwestern Seminary: they train leaders 'For The Church.'
Visit them online at MBTS.edu and start your ministry training today.
---
Feedback
If you have a question you would like answered on the show, fill out the form on the podcast page here on Church Answers.
Resources Mentioned in Today's Podcast