Podcast Episode #284
---
Jeremy Roberts joins us to discuss the results of his church's Invite Your One day. Invite Your One is an intentional high-attendance Sunday in which your church members are encouraged to invite others to church. Jeremy and his church saw remarkable results and today, he shares his story on the podcast.
Through the end of the year, the Invite Your One program is on sale for 50% off the regular price. For more information, visit InviteYour One.com.
Some highlights from today's episode include:
"When church members see others inviting friends to church, they will follow suit."
"The day you choose to have a high-attendance event is extremely important."
"Social media and word of mouth combined worked better than any other advertising we've ever done."
You can't have too many volunteers or too much parking on a high attendance day.
Test different types of connection/guest cards so you know what works best in your context.
About Dr. Jeremy Roberts:
Jeremy is married with two children and serves as the Lead Pastor of Church of the Highlands, Chattanooga, TN. He is an Adjunct Professor at Liberty University and Midwestern Baptist Theological Seminary, an author, blogger and podcaster.
---
Episode Sponsors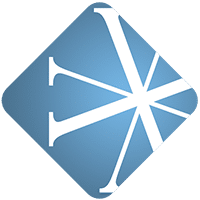 Vanderbloemen Search Group is the premier pastor search firm dedicated to helping churches and ministries build great teams. They've helped hundreds of churches just like yours find their church staff and are uniquely geared to help you discern who God is calling to lead your church.
Find out more about Vanderbloemen Search Group by visiting WeStaffTheChurch.com.
---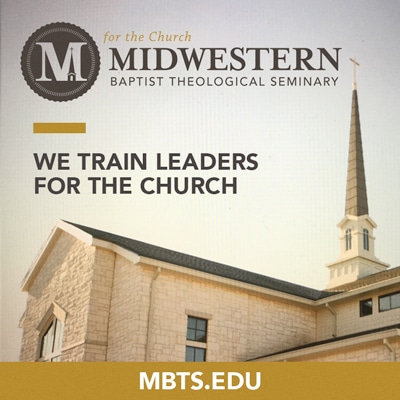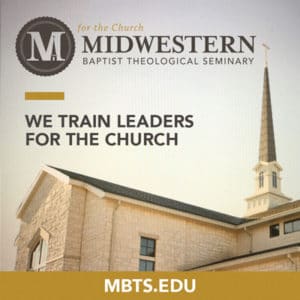 Midwestern Seminary, one of the fastest growing seminaries in North America, exists to train leaders For The Church. The local church is God's "Plan A" for the proclamation of the gospel, and there is no Plan B. And this is Midwestern's vision and heartbeat—equipping pastors and other ministry leaders who are called to expand God's mission in the world through the local church. At Midwestern Seminary: they train leaders 'For The Church.'
Visit them online at MBTS.edu and start your ministry training today.
---
Feedback
If you have a question you would like answered on the show, fill out the form on the podcast page here on Church Answers.
Resources Mentioned in Today's Podcast