Classic Episode
This week, Jonathan is on vacation, and I am in the Rocky Mountains at a speaking engagement. So we bring to you a classic episode of Rainer on Leadership on rapid changes in church worship services. We will be back with new episodes next week.
Some highlights from today's episode include:
Hymnals are still alive, but screens are everywhere in churches.
Multi is now normal—multi-venue, multi-site, multi-service, multi-lingual, multi-campus, and more.
Our church services are more diverse because our neighborhoods and communities are more diverse.
Worship wars used to be the primary source of conflict in the church, but they have begun to subside.
People have a greater exposure to different types of worship styles now than in the past.
The nine rapid changes in church worship services we discuss today are:
Choirs are disappearing. 
Dress is more casual.
Screens are pervasive.
Preaching is longer.
"Multi" is normative.
Attendees are more diverse.
Conflict is not increasing.
More worship attendees are attending larger churches.
Sunday evening services are disappearing.
Episode Sponsors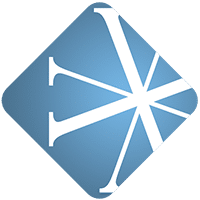 Vanderbloemen Search Group is the premier pastor search firm dedicated to helping churches and ministries build great teams. They've helped hundreds of churches just like yours find their church staff and are uniquely geared to help you discern who God is calling to lead your church. Find out more about Vanderbloemen Search Group by visiting WeStaffTheChurch.com.
---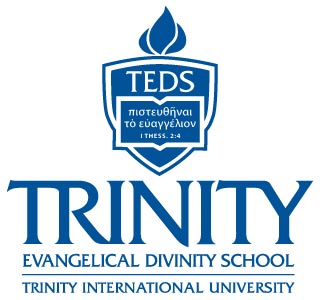 Trinity Evangelical Divinity School is a dynamic community of learners who are serious about ministry preparation biblical studies theological reflection and cultural engagement. Their faculty are gifted men and women who minister as much through research and writing as through local church involvement but their primary ministry is teaching and caring for students. Find out more about TEDS at Divinity.TIU.edu.
Feedback
If you have a question you would like answered on the show, fill out the form on the podcast page here at ThomRainer.com.
Resources