Podcast Episode #165
---
We discuss a recent post on 10 more barriers to church guests. As we mention in the podcast, the first barrier is not an easy one to overcome, but the other nine are low-hanging fruit for churches.
Some highlights from today's episode include:
Some guest barriers are so natural to a church's environment that they go unnoticed.
For parents of children, checking the kids in at a new church is often a time of anxiety.
An abundance of memorial plaques in a church tells guests your church is living in the past.
Unnecessarily taking up seats at church tells guests that they are not welcome to sit near you.
There are certain barriers to church guests that members cause but are blind to.
Simple barriers to church guests can become barriers to them hearing the gospel.
The ten barriers to church guests we discuss today are:
The congregation was old.
There was clutter everywhere.
People were gathered in cliques talking to each other.
People got the aisle seats first.
There was inadequate signage for people with small children.
There was no worship guide or bulletin.
The check in process for children was slow and disorganized.
There were memorial plaques everywhere.
The service did not start on time.
People were saving seats.
Episode Sponsors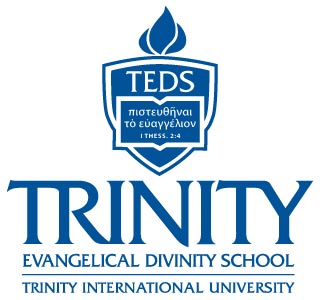 Trinity Evangelical Divinity School is a dynamic community of learners who are serious about ministry preparation biblical studies theological reflection and cultural engagement. Their faculty are gifted men and women who minister as much through research and writing as through local church involvement but their primary ministry is teaching and caring for students. Find out more about TEDS at Divinity.TIU.edu.
---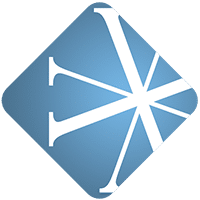 Vanderbloemen Search Group is the premier pastor search firm dedicated to helping churches and ministries build great teams. They've helped hundreds of churches just like yours find their church staff and are uniquely geared to help you discern who God is calling to lead your church. Find out more about Vanderbloemen Search Group by visiting WeStaffTheChurch.com.
Feedback
If you have a question you would like answered on the show, fill out the form on the podcast page here at ThomRainer.com.
Resources