Podcast Episode #332
Revitalization continues to be a topic of interest in churches, and today Andrew Davis, pastor of FBC Durham, NC, joins us to talk about his journey of revitalization and his discipline of Scripture memorization.
Some highlights from today's episode include:
"When a church needs revitalization, there are typically toxic forces at work in that church."
Pastors need allies, friends, and spiritually-minded people in the church who will pray for them.
"None of us has the level of commitment that Jesus has for the local church and universal church."
"The unleashing of the Word of God bring life and strength and health to a church."
It is very tempting to take inordinate credit for success in ministry.
In revitalization, there will be key moments when you have to step out in courage and lead.
"There's a difference between a healthy church and a perfect church. You'll never find a perfect church."
About Andrew Davis:
Andrew M. Davis is pastor of First Baptist Church of Durham, North Carolina, and a visiting professor of church history at Southeastern Baptist Theological Seminary. Chairman of the governance committee of the Gospel Coalition, Davis has written articles for TGC's popular website and has spoken in plenary and breakout sessions at TGC's national conference.
---
Episode Sponsors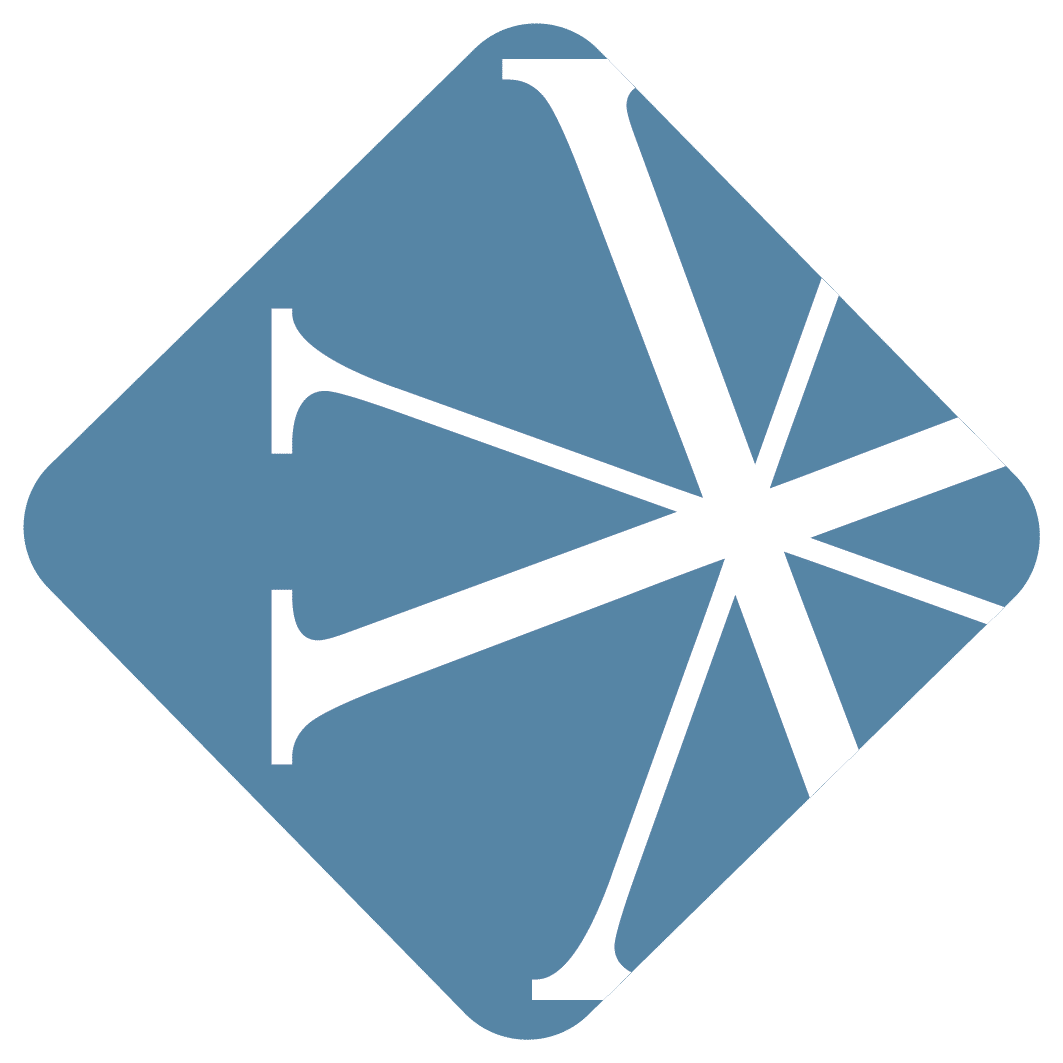 Vanderbloemen Search Group is the premier pastor search firm dedicated to helping churches and ministries build great teams. They've helped hundreds of churches just like yours find their church staff and are uniquely geared to help you discern who God is calling to lead your church.
Find out more about Vanderbloemen Search Group by visiting WeStaffTheChurch.com.
---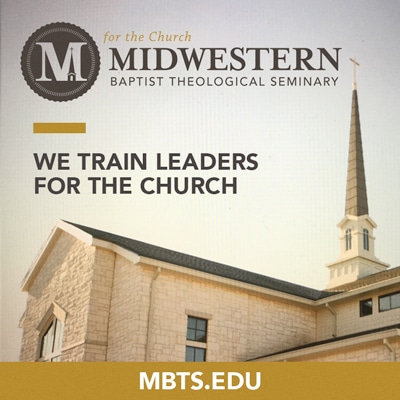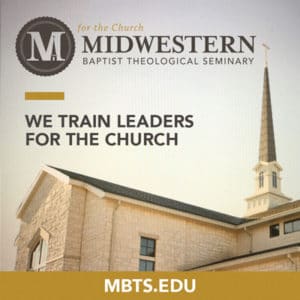 Midwestern Seminary, one of the fastest growing seminaries in North America, exists to train leaders For The Church. The local church is God's "Plan A" for the proclamation of the gospel, and there is no Plan B. And this is Midwestern's vision and heartbeat—equipping pastors and other ministry leaders who are called to expand God's mission in the world through the local church. At Midwestern Seminary: they train leaders 'For The Church.'
Visit them online at MBTS.edu and start your ministry training today.
---
Feedback
If you have a question you would like answered on the show, fill out the form on the podcast page here on Church Answers.
---
Resources Mentioned in Today's Podcast