Podcast Episode #146
---
We discuss a recent blogpost on ministerial attire, and how that definition changes from church to church and region to region. Also in this episode, Jonathan managed to work in a Downton Abbey reference, and we completely sidestepped the women's attire discussion.
Some highlights from today's episode include:
Demographic context matters a great deal in what a pastor wears in the pulpit.
The general trend, both culturally and in the church, is toward more casual attire.
Don't put your personal clothing preferences above your love for others.
Church attire is about more than just clothing. It's also about putting others above yourself.
The six points on ministerial attire we cover are:
Understand the demographic context
Understand the church's expectations
Understand changes in fashion styles
Lead change gradually
Don't put your preferences ahead of your love for others
Understand the emotional attachment
Episode Sponsor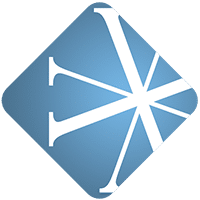 Vanderbloemen Search Group is the premier pastor search firm dedicated to helping churches and ministries build great teams. They've helped hundreds of churches just like yours find their church staff and are uniquely geared to help you discern who God is calling to lead your church. Find out more about Vanderbloemen Search Group by visiting WeStaffTheChurch.com.
Feedback
If you have a question you would like answered on the show, fill out the form on the podcast page here at ThomRainer.com.