Autopsy of a Deceased Church highlighted 12 reasons churches die. This week, we are looking back at what we've learned in the five years since it was published and highlighting a new related video resource.
Some highlights from today's episode include:
Corporate worship should be a priority and not just one activity option among many for church members on the weekend.
A self-centered attitude among church members is a main factor in church deaths.
Stay true to the Word no matter the cost.
An outward focus transforms the attitudes and culture of a church.
The seven attitudes we discuss are:
The optional church attitude
The self-centered attitude
The diluted doctrine attitude
The routine-as-idol attitude
The consumer critique attitude
The consumer embracing attitude
The death-rather-than-give attitude
Resources mentioned in today's podcast
Rainer on Leadership is a member of the LifeWay Leadership Podcast Network
---
Episode Sponsors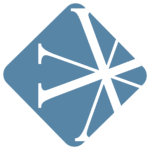 Vanderbloemen Search Group is the premier pastor search firm dedicated to helping churches and ministries build great teams. They've helped thousands of churches just like yours find their church staff and are uniquely geared to help you discern who God is calling to lead your church.
For more information, visit WeStaffTheChurch.com.
---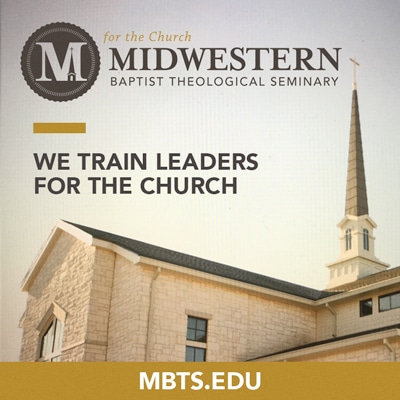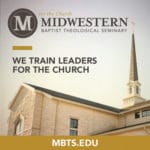 Today's episode is sponsored by Midwestern Baptist Theological Seminary. Be sure to check out Midwestern's Doctorate of Ministry Degree. The D.Min. is an advanced degree preparing students for leadership in local churches and denominational service. It is also fully attainable in hybrid format which means you don't have to move to pursue the degree.
Find out more at mbts.edu/dmin.
---
Feedback
If you have a question you would like answered on the show, fill out the form on the podcast page here on Church Answers.