Low attendance days happen in the life of every church. While they are often unavoidable, you can potentially improve them and make them fewer and farther between.
Some highlights from today's episode include:
In your new members class, you need to address the importance of regular worship attendance.
Unexpected low attendance days can be frustrating for church leaders.
Churches might consider adding an alternative worship service on weekends they know will have low attendance.
Groups are the best way to connect people deeply to the life of a church.
The seven keys we discuss are:
Make certain expectations are clear and front-end.
Have a clear understanding of why those low attendance days take place.
Consider an occasional additional service, such as Thursday night.
Consider a permanent additional service.
Consider alternate times for inclement weather.
Keep groups active.
Don't let the dips stress you out.
Resources mentioned in today's podcast
Rainer on Leadership is a member of the LifeWay Leadership Podcast Network
---
Episode Sponsors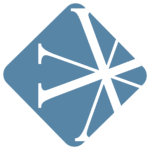 Vanderbloemen has been serving churches for nine years, but did you know that Vanderbloemen also serves Christian schools, nonprofits, and Christian businesses? So if you're listening, and you know a Christian school, nonprofit, or values-based business that is hiring, contact our friends at Vanderbloemen for your staffing needs.
For more information, visit Vanderbloemen.com.
---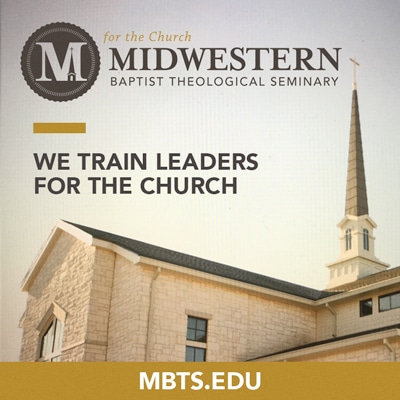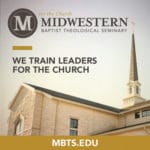 Today's episode is sponsored by Midwestern Baptist Theological Seminary. Be sure to check out Midwestern's Doctorate of Ministry Degree. The D.Min. is an advanced degree preparing students for leadership in local churches and denominational service. It is also fully attainable in hybrid format which means you don't have to move to pursue the degree.
Find out more at mbts.edu/dmin.
---
Feedback
If you have a question you would like answered on the show, fill out the form on the podcast page here on Church Answers.