Pastors are faced with different ethical and moral issues in society on an almost daily basis. Today we highlight six major cultural issues facing pastors and churches today.
Some highlights from today's episode include:
Pastors are getting more questions about sexuality and gender than ever before.
The opioid crisis is affecting churches across the nation. No church is immune to the possibility of opioid abuse among church members.
Rarely do a husband and wife both stay in the same church after a divorce.
Many in ministry tend to have selective indignation when it comes to certain moral issues.
The six cultural issues we discuss are:
Issues of sexuality and gender
Sex abuse and physical abuse
Both illegal and prescription drug abuse
Divorce
Cohabitation
Requests to perform wedding ceremonies
Resources mentioned in today's podcast
Rainer on Leadership is a member of the LifeWay Leadership Podcast Network
---
Episode Sponsors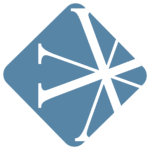 Vanderbloemen has been serving churches for nine years, but did you know that Vanderbloemen also serves Christian schools, nonprofits, and Christian businesses? So if you're listening, and you know a Christian school, nonprofit, or values-based business that is hiring, contact our friends at Vanderbloemen for your staffing needs.
For more information, visit Vanderbloemen.com.
---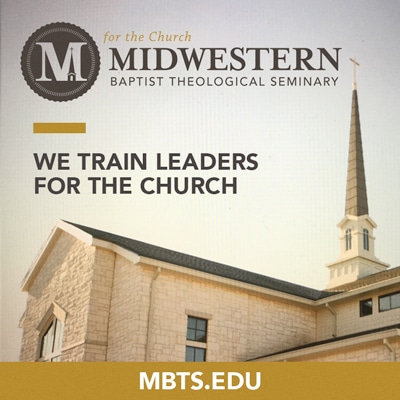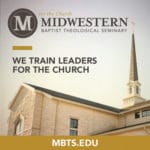 Today's episode is sponsored by Midwestern Baptist Theological Seminary. Be sure to check out Midwestern's Doctorate of Ministry Degree. The D.Min. is an advanced degree preparing students for leadership in local churches and denominational service. It is also fully attainable in hybrid format which means you don't have to move to pursue the degree.
Find out more at mbts.edu/dmin.
---
Feedback
If you have a question you would like answered on the show, fill out the form on the podcast page here on Church Answers.