The pace of decline for many churches is accelerating. The stats are quite alarming. Today, we cover a recent post on the topic.
Some highlights from today's episode include:
Corporate prayer in many churches is often more perfunctory than fervent.
If your church is anchored to traditions of the past, it won't move forward into the future.
Church fights are signs of inward focus. Churches with an outward focus often fight less.
Churches are becoming more open to outside consultants because they're realizing that they need outside eyes to help them minister in the future.
The six reactions we discuss are:
We need fervent prayer more than ever in our churches.

Our church leaders and members must let go of the idols of the past and traditions that hold us back.

If we are not focused and intentional on evangelism and sharing the gospel, we are little more than a religious social club.

We must stop fighting each other and understand who the real enemy is.

Church leaders should humbly seek interventions of coaching and consultation to see how God might lead us in fresh and exciting directions.

I have seen too many churches breakout in God's power to maintain a defeatist attitude. The One who resurrects the dead can bring any church back to life again.
Resources mentioned in today's podcast
Rainer on Leadership is a member of the LifeWay Leadership Podcast Network
---
Episode Sponsors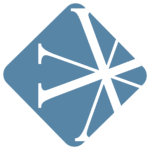 Vanderbloemen has been serving churches for nine years, but did you know that Vanderbloemen also serves Christian schools, nonprofits, and Christian businesses? So if you're listening, and you know a Christian school, nonprofit, or values-based business that is hiring, contact our friends at Vanderbloemen for your staffing needs.
For more information, visit Vanderbloemen.com.
---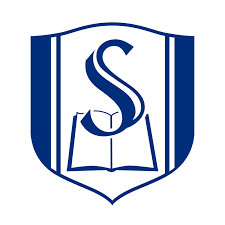 The mission at Southeastern Baptist Theological Seminary is to glorify the Lord Jesus Christ by equipping students to serve the church and fulfill the Great Commission. The school offers more than 40 different degree programs, including the new Master of Arts in Church Revitalization in partnership with Church Answers and the Revitalization Network. This 37-hour degree is designed to help students move established churches from flatlining to flourishing.
Learn about this program and more by visiting sebts.edu. Where are you going? Southeastern will help you get there.
---
Feedback
If you have a question you would like answered on the show, fill out the form on the podcast page here on Church Answers.