Podcast Episode #362
Mondays are ofter quite difficult for those in ministry. It's the day many want to throw in the towel. Today, we explain six reasons why you shouldn't quit.
Some highlights from today's episode include:
Wise counsel from godly friends is needed when you feel like quitting.
Giving thanks to God for what you have changes your perspective on what you don't have.
Lay leaders: express gratitude to your pastor and staff. You never know what they might be going through.
There will be times where you go through seasons of discouragement. It happens in every vocation.
It's sometimes hard to know if the job is done, but at some point, you have to move on.
The six reasons we cover in this episode are:
When we have no clarity from God.
When you haven't expressed gratitude and joy to God for where you are now.
When it's just about a few critics.
When it's a season of discouragement or difficulty.
When the job is not done.
When a commitment has been made.
---
Episode Sponsors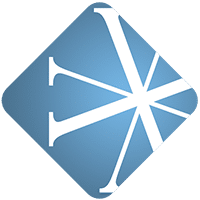 Vanderbloemen Search Group is the premier pastor search firm dedicated to helping churches and ministries build great teams. Their Fall Lead Pastor and Executive Pastor Coaching Networks are now open for registration, and our very own Dr. Rainer will be speaking at the Fall Lead Pastor Coaching Network.
So if you're a Lead Pastor or an Executive Pastor looking for peer roundtable coaching, check it out at vanderbloemen.com/coaching. It's limited to 16 folks, so apply today before it fills up.
---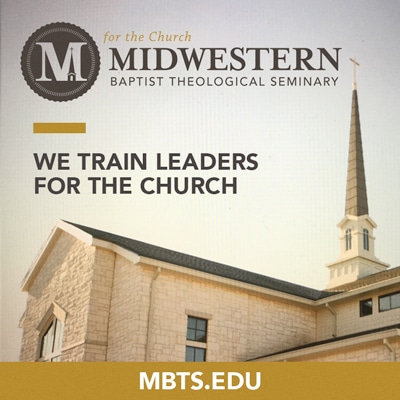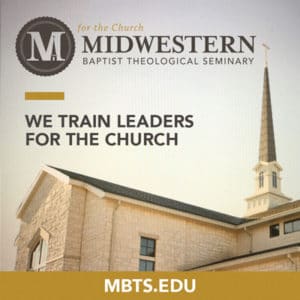 Midwestern Seminary, one of the fastest growing seminaries in North America, exists to train leaders For The Church. The local church is God's "Plan A" for the proclamation of the gospel, and there is no Plan B. And this is Midwestern's vision and heartbeat—equipping pastors and other ministry leaders who are called to expand God's mission in the world through the local church. At Midwestern Seminary: they train leaders 'For The Church.'
Visit them online at MBTS.edu and start your ministry training today.
---
Feedback
If you have a question you would like answered on the show, fill out the form on the podcast page here on Church Answers.
---
Resources Mentioned in Today's Podcast