Podcast Episode #425
Karl Vaters joins us once again to talk about how small churches should focus on growing healthier—not necessarily larger.
Some highlights from today's episode include:
With churches, bigger is not always equal to healthier, and we need to focus more on health than size.
Church health should be measured in three big buckets: fulfilling the Great Commission, fulfilling the Great Commandment, and equipping the saints to do the work of ministry.
Church health is not the means to an end. It is the goal itself.
Pastors of small churches are just as valuable in the Kingdom of God as those who pastor large churches.
About Karl Vaters:
Karl's heart is to help pastors of small churches (up to 90% of churches) find the resources to pastor their current church well, and to capitalize on the unique advantages that come with pastoring a small church – something virtually every pastor will spend at least some of their ministry years doing. He also believes that big and small churches can and should work together more often – to the benefit of each. Karl has been in pastoral ministry for over 30 years. He is the teaching pastor of Cornerstone Christian Fellowship, a healthy small church in Orange County, California, where he has ministered for over 25 years.
About Small Church Essentials:
Big churches get all the love. Articles, books, conferences—they mostly feature leaders of large congregations. Yet big churches are a small part of the ecclesial landscape. In fact, more than 90 percent of churches have fewer than 200 people. That means small churches play a big part in what God is doing in America.Small Church Essentials is for leaders of these smaller congregations. It encourages them to steward their role well, debunking myths about small churches while offering principles for leading a dynamic, healthy small church.
---
Episode Sponsors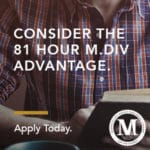 The ministry landscape is changing, and the need for biblical training is more necessary than ever. It's time to get your Master of Divinity degree. The M.Div —Midwestern Seminary's flagship degree program — is the primary track for ministry preparation. At just 81 hours, the Midwestern M.Div offers a complete foundation for full-time ministry leaders, offering everything you need, and nothing you don't. Join other students in vibrant Kansas City as you train in a unique collaborative environment focused on the local church or study online in your current ministry context. Midwestern Seminary is developing a discipleship culture devoted to the local church and committed to God's unchanging Word. Why not start your training today?
Find out more at mbts.edu/mdiv.
---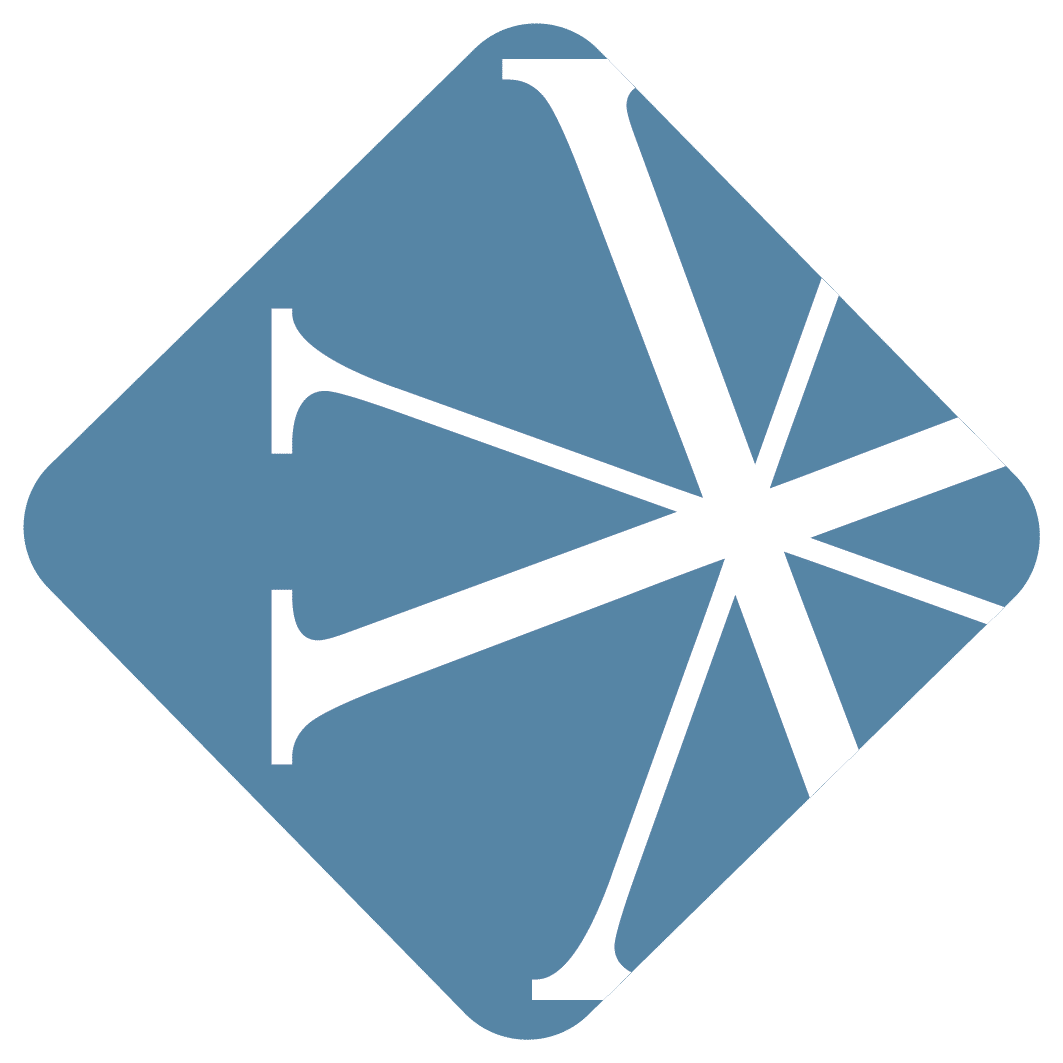 Our friends at Vanderbloemen Search Group help churches and ministries build great teams by finding their key staff, but did you know they have a ton of resources around team building? Their newest addition is TheCultureTool.com, a free comprehensive staff engagement survey to help you build, run, and keep a great team. It's brand new and still in beta, so check out TheCultureTool.com to be on the cutting edge of this new tool that will help you improve your church staff culture.
Visit TheCultureTool.com to learn more.
---
Feedback
If you have a question you would like answered on the show, fill out the form on the podcast page here on Church Answers.
---
Resources Mentioned in Today's Podcast