Podcast Episode #244
---
Staff conflict creates division in churches and leads to an unhealthy church. It's something to deal with head on with wisdom and grace.
Some highlights from today's episode include:
The pastor should play a major role in hiring new church staff.
Try to give inherited staff a chance when you come on as a new pastor.
There seems to be more church staff conflict today than there has been in the past.
When the congregation has conflict with one another, that fosters staff conflict as a result.
The purpose of church members and staff is to serve, not to be served.
Generational divides in the church go much deeper than worship style.
Because of looser accountability in churches, staff tend to drift toward either workaholism or laziness.
Sometimes we use grace to cover for and allow for bad work habits.
If you have conflict on your staff, you need to deal with it in order to become a healthy church.
The eight points of staff conflict we cover on the episode are:
More likely to occur when leader does not choose own staff.
Conflict seems to be happening more frequently.
Resolution groups are not much help.
Common issue: "old school vs. new school"
Another reason: the lazy staff person.
There is an unwillingness of many churches to address staff conflict adequately.
Alternative plan: focus efforts outwardly
Don't kick the can.
---
Episode Sponsors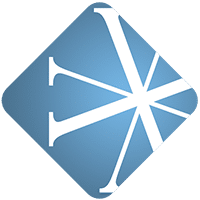 Vanderbloemen Search Group is the premier pastor search firm dedicated to helping churches and ministries build great teams. They've helped hundreds of churches just like yours find their church staff and are uniquely geared to help you discern who God is calling to lead your church.
Find out more about Vanderbloemen Search Group by visiting WeStaffTheChurch.com.
---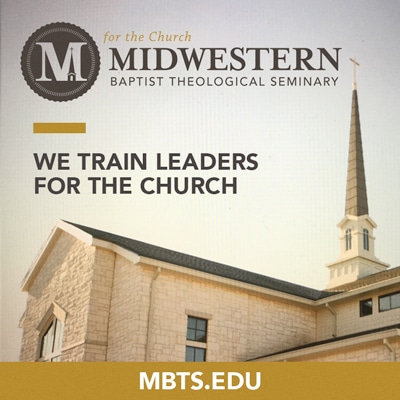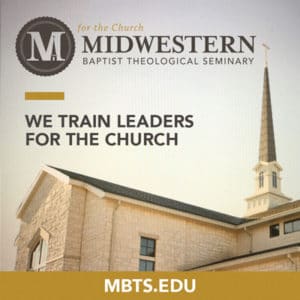 Midwestern Seminary, located in the heart of the Midwest, is one of the fastest growing seminaries in North America and offers a fantastic array of academic programs, including multiple online and residential options at the undergraduate, graduate, and doctoral levels. Midwestern's new 81-hour Mdiv program, online program, and doctoral program have all been recognized as some of the most innovative and affordable in the country. There has never been a better time to begin your seminary education. Midwestern Seminary trains leaders 'For The Church.'
Visit them online at MBTS.edu and start your ministry training today.
---
Feedback
If you have a question you would like answered on the show, fill out the form on the podcast page here on Church Answers.
Resources Mentioned in Today's Podcast