Podcast Episode #162
---
A recent post on signs that you are leading or pastoring in maintenance mode. In our next episode we will discuss ways to overcome this.
Some highlights from today's episode include:
The church is not only built for those who are there but for those who are not there as well.
One of the primary roles of a pastor is to equip the saints for the work of ministry.
Mentoring is a great form of equipping.
Pastoral care should be done throughout the congregation.
If you are too caught up in maintenance mode in your church, you'll end up neglecting your family.
A lack of joy is a lead indicator that you are pastoring in maintenance mode.
The tens signs you're leading in maintenance mode are:
The pastor is not equipping others.
Pastoral care of members is increasing.
The pastor does not take time to connect with non-members and non-Christians.
The pastor deals with members' complaints at an increasing rate. 
The pastor worries more about the next phone call, conversation, or email. 
The pastor experiences greater family interference time.
The pastor is reticent to take vacation time or days off.
The pastor is reticent to take new initiatives.
The pastor has no vision for the future. 
The pastor has lost the joy of ministry.
Episode Sponsors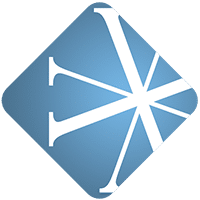 Vanderbloemen Search Group is the premier pastor search firm dedicated to helping churches and ministries build great teams. They've helped hundreds of churches just like yours find their church staff and are uniquely geared to help you discern who God is calling to lead your church. Find out more about Vanderbloemen Search Group by visiting WeStaffTheChurch.com.
---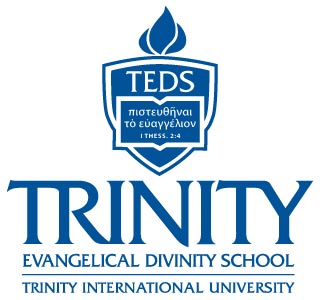 Trinity Evangelical Divinity School is a dynamic community of learners who are serious about ministry preparation biblical studies theological reflection and cultural engagement. Their faculty are gifted men and women who minister as much through research and writing as through local church involvement but their primary ministry is teaching and caring for students. Find out more about TEDS at Divinity.TIU.edu.
Feedback
If you have a question you would like answered on the show, fill out the form on the podcast page here at ThomRainer.com.
Resources