In this edition of Rainer on Leadership, Thom and Sam interview Tim Cool, founder and chief solutions officer of Smart Church Solutions. Tim shares his checklist for reopening your facilities in the post-coronavirus world.
What do you see remaining the same when churches return to in-person services?
What are some of the major changes you expect?
Why should a church even worry about getting ready to return to its facilities?
Tell us about the checklist you are providing?
What else do church leaders need to know?
Resources mentioned in today's podcast:
---
Episode Sponsors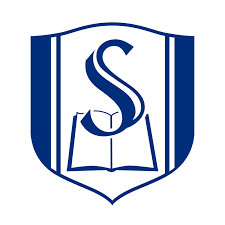 The mission at Southeastern Baptist Theological Seminary is to glorify the Lord Jesus Christ by equipping students to serve the church and fulfill the Great Commission. The school offers more than 40 different degree programs, including the new Master of Arts in Church Revitalization in partnership with Church Answers and the Revitalization Network. This 37-hour degree is designed to help students move established churches from flatlining to flourishing.
Learn about this program and more by visiting sebts.edu. Where are you going? Southeastern will help you get there.
---
Feedback
If you have a question you would like answered on the show, fill out the form on the podcast page here on Church Answers.