Podcast Episode #168
---
We discuss a recent post on senior adult churches who are wanting to reach a younger generation and the consequences of not being willing to change to do so.
Some highlights from today's episode include:
True power in a church comes from God through the prayers of His people.
Any successful ministry in a church begins with the power of prayer.
Two areas in which churches often lack intentionality: evangelism and prayer.
Churches who are reaching young adults have seniors who are intentionally making relationships with younger Christians.
If you expect young families to come to your church, your children's area needs to be ready before they come.
Unfortunately, when faced with a life or death choice, most churches end up choosing death over change and life.
The five ways churches comprised mostly of senior adults can reach younger members are:
Praying for younger people to come to the church.
Being willing to change.
Expanding their social circles to younger people.
Starting Bible studies with younger adults.
Asking younger adults to be "missionaries" to the older-adult congregation.
Episode Sponsors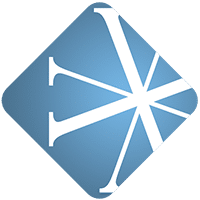 Vanderbloemen Search Group is the premier pastor search firm dedicated to helping churches and ministries build great teams. They've helped hundreds of churches just like yours find their church staff and are uniquely geared to help you discern who God is calling to lead your church. Find out more about Vanderbloemen Search Group by visiting WeStaffTheChurch.com.
---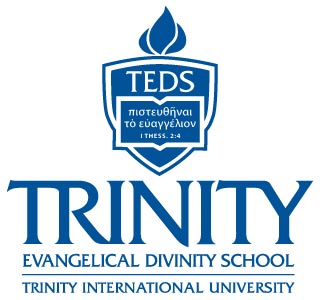 Trinity Evangelical Divinity School is a dynamic community of learners who are serious about ministry preparation biblical studies theological reflection and cultural engagement. Their faculty are gifted men and women who minister as much through research and writing as through local church involvement but their primary ministry is teaching and caring for students. Find out more about TEDS at Divinity.TIU.edu.
Feedback
If you have a question you would like answered on the show, fill out the form on the podcast page here at ThomRainer.com.
Resources