Groups are important to discipleship in the church. Today we discuss why both open and closed groups are needed and how they can benefit your church.
Some highlights from today's episode include:
As they grow larger in worship, churches should also be growing smaller in groups.
Small groups have to be flexible as the church grows.
Closed groups are great for deeper study of a topic in a church.
Groups are a great way to engender greater commitment within the church.
The details we discuss about groups are:
Defining open groups

Defining closed groups

Open groups can be very evangelistic

Open groups must have great flexibility

Open groups tend to benefit the overall growth of the church

Closed groups can be great for specific and specialized training

Closed groups tend to include classes that build on one another

Closed groups should have a definitive termination date

Summary: Both groups can be good. Both groups can be bad.

Resources mentioned in today's podcast
Rainer on Leadership is a member of the LifeWay Leadership Podcast Network
---
Episode Sponsors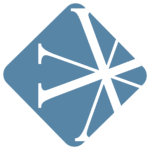 Vanderbloemen Search Group is the premier pastor search firm dedicated to helping churches and ministries build great teams. They've helped thousands of churches just like yours find their church staff and are uniquely geared to help you discern who God is calling to lead your church.
For more information, visit WeStaffTheChurch.com.
---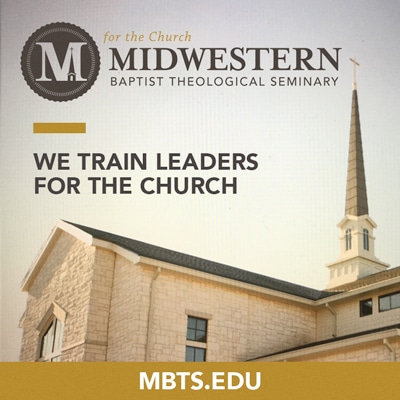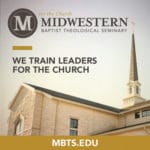 Today's episode is sponsored by Midwestern Baptist Theological Seminary. Be sure to check out Midwestern's Doctorate of Ministry Degree. The D.Min. is an advanced degree preparing students for leadership in local churches and denominational service. It is also fully attainable in hybrid format which means you don't have to move to pursue the degree.
Find out more at mbts.edu/dmin.
---
Feedback
If you have a question you would like answered on the show, fill out the form on the podcast page here on Church Answers.