Eight Unexpected Consequences of the Post-Quarantine Church
You must be a Church Answers member to watch this on-demand. It's easy and free to join.
Learn How to Join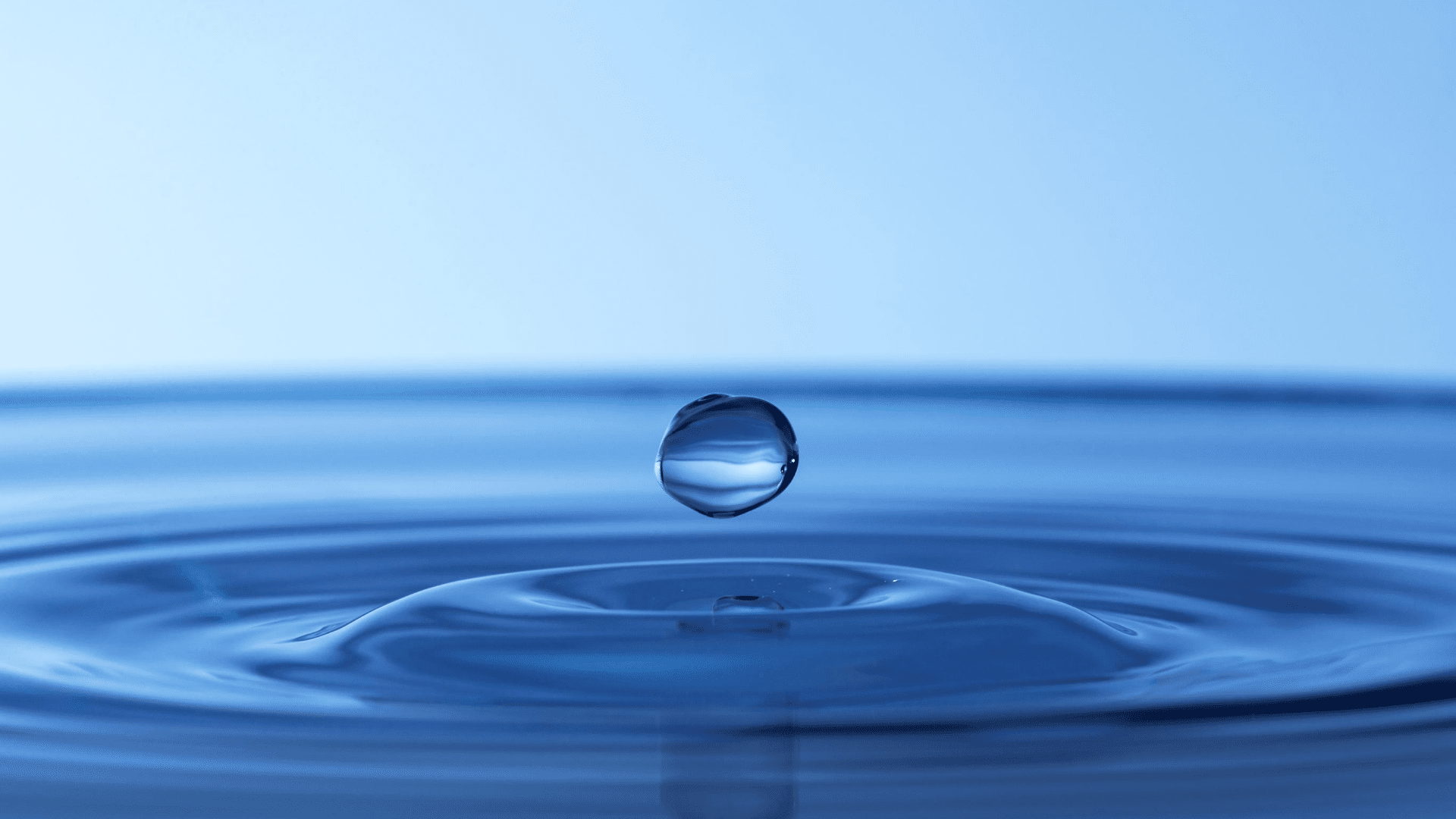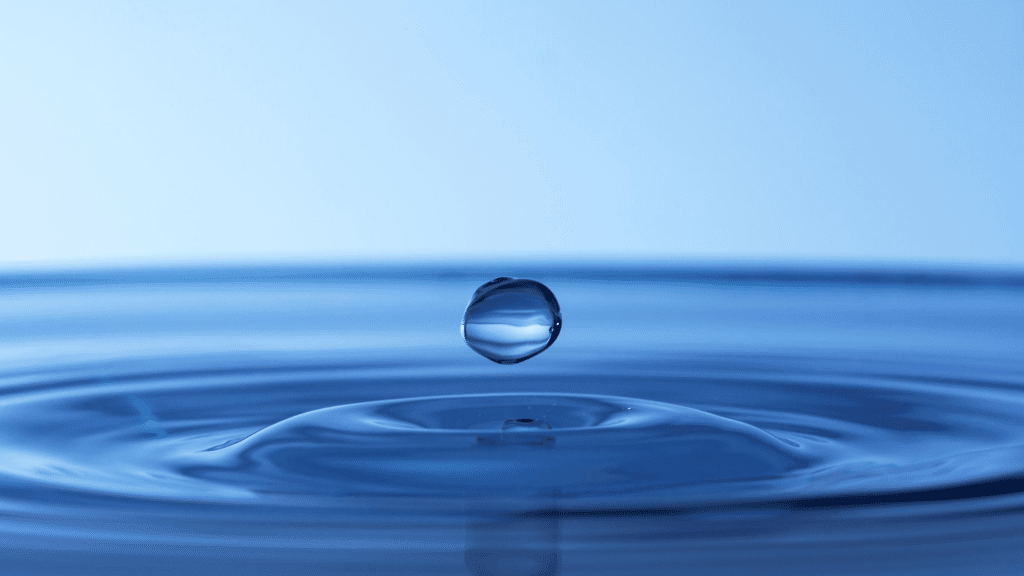 The church has been rocked with the rest of the world. It is unclear the full list of consequences caused by the pandemic. The methods that worked before quarantine aren't viable options anymore. Churches across the country are trying to re-configure everything.
To download the notes click the link below