How to Grow as Your Church Regathers
You must be a Church Answers member to watch this on-demand. It's easy and free to join.
Learn How to Join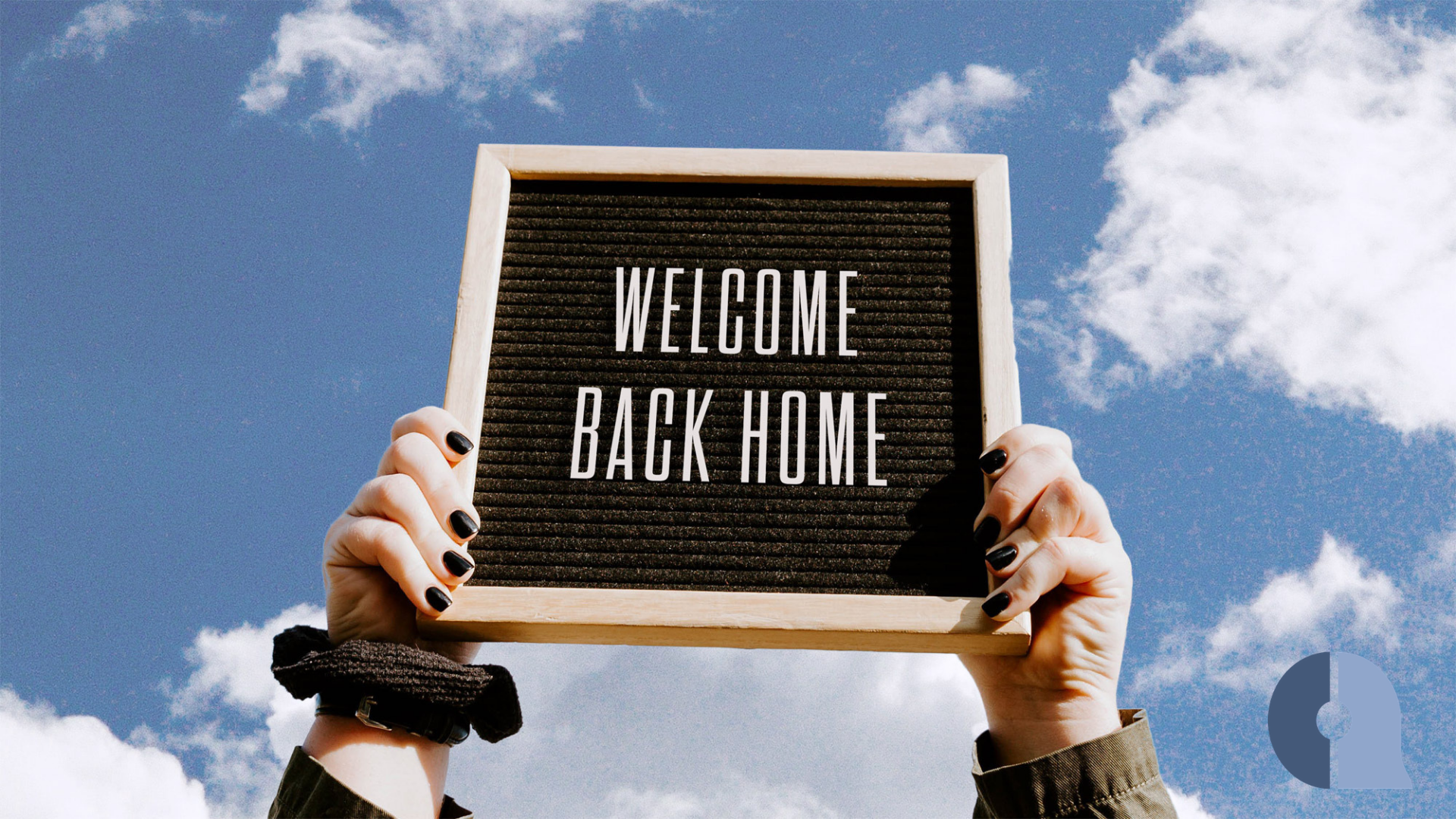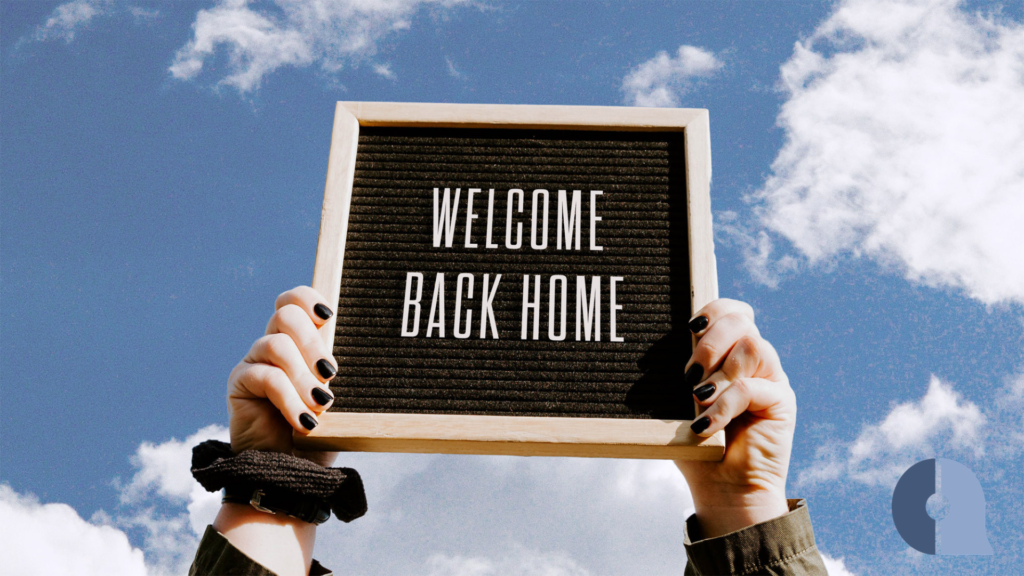 Churches that are growing in the post-quarantine era are looking outward to grow. The common denominator for every growing church is an emphasis on the Great Commission. They are increasing their evangelistic efforts. In our 3rd installment of X.Church, we discuss churches with numerical growth since they began regathering.
To download the notes click the link below