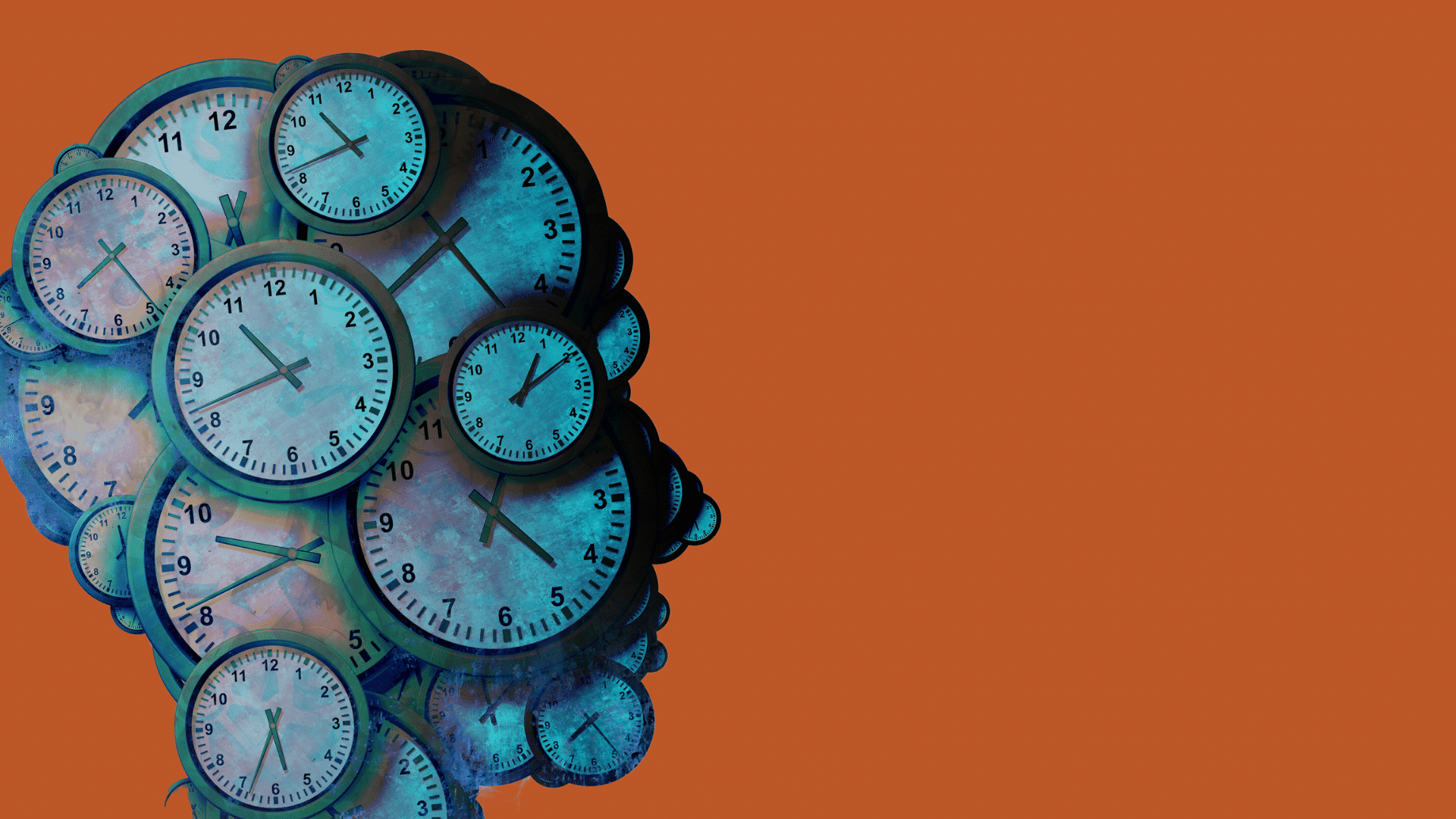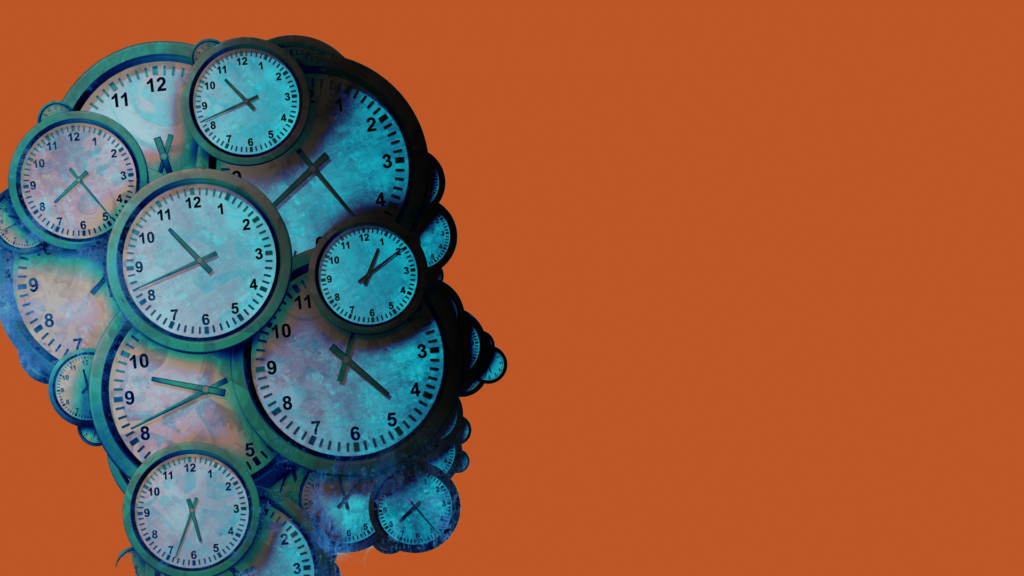 The Next COVID 19 Challenge
The pandemic has created opportunities for the church to advance the gospel like never before. Many of churches have rallied to lead positive change during this challenging season. The next big challenge pastors face is making the positive change last. There are no silver bullets and no cookie cutter answers, but there are endless gospel opportunities that lie ahead if pastors and church leaders are diligent to consider the dynamics of change. 
Downloadable notes available below video.