Reinventing Your New Member Class – How to Pivot After the Pandemic
You must be a Church Answers member to watch this on-demand. It's easy and free to join.
Learn How to Join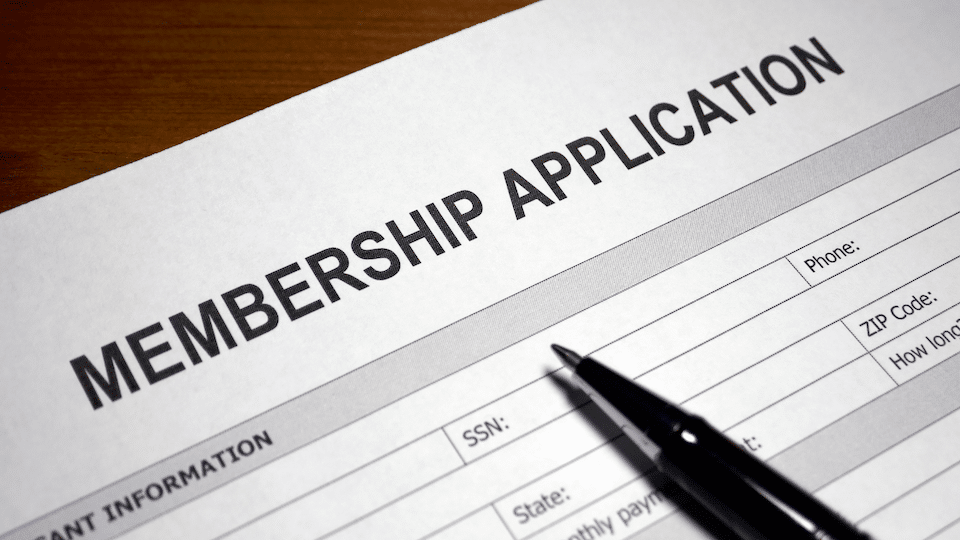 You need an effective new member class because it increases retention in your church. People are looking for community. If people weren't looking, then guests would not be attending your weekly service. Have you connected your guests to your church community? The time has come to re-initiate the importance of the new member class. For some of you, it will mean starting the first digital class ever in your church.  Watch the webinar and download the slides below.