Seven Ways Churches Are Reclaiming Attendance
You must be a Church Answers member to watch this on-demand. It's easy and free to join.
Learn How to Join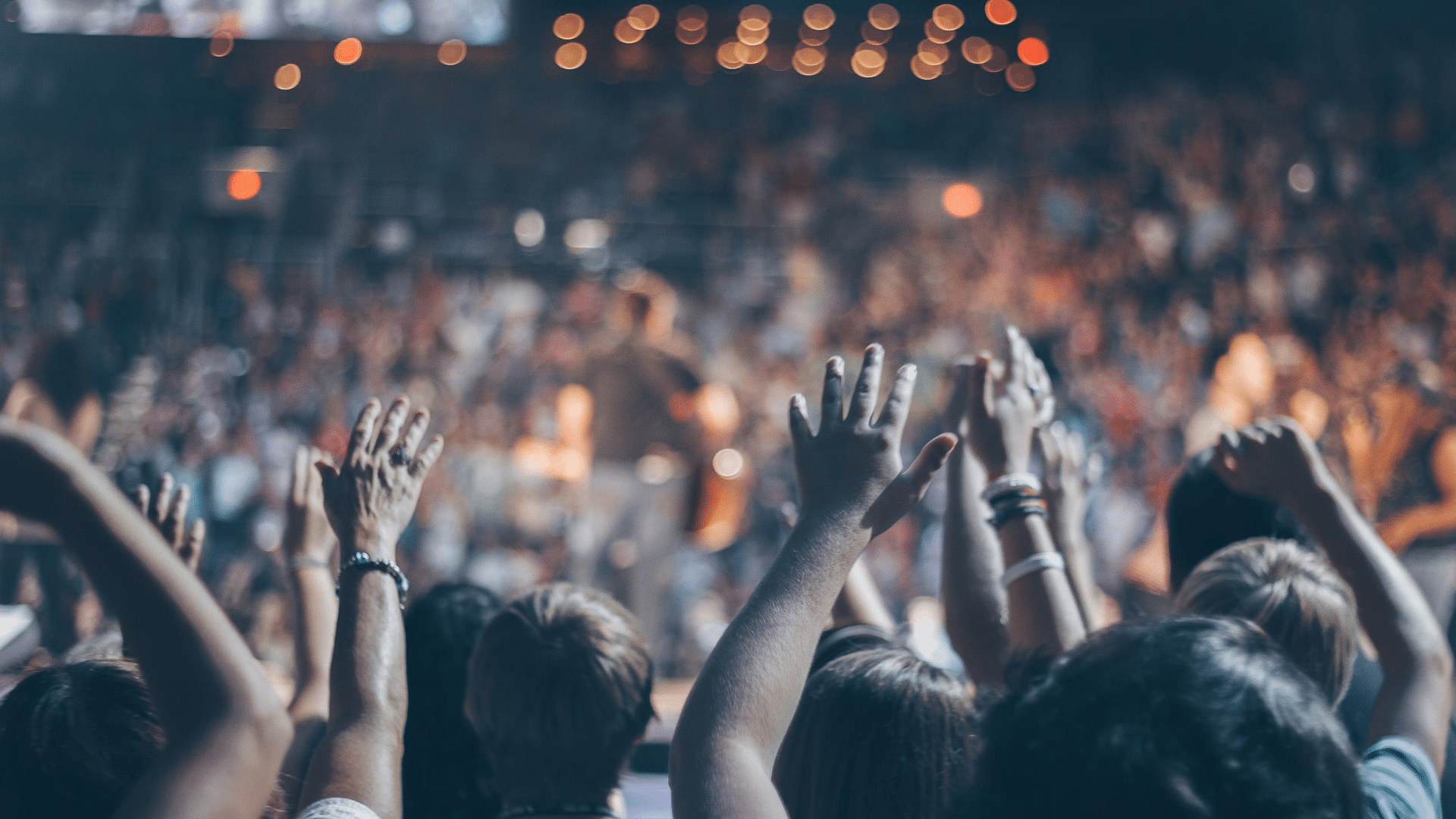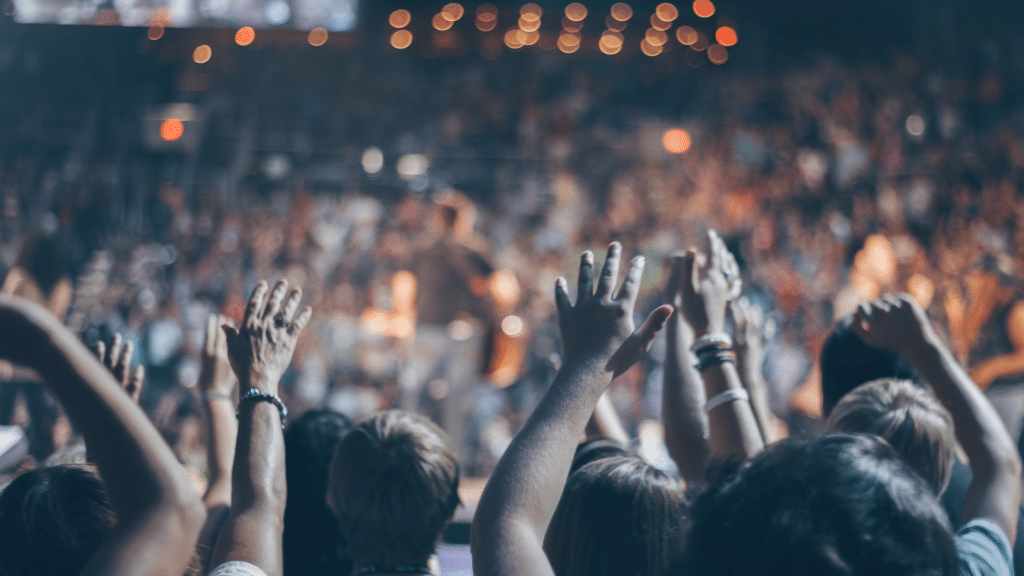 The pandemic has forced everyone to re-think ministry. Few churches have cracked the code of getting individuals to rejoin the in-person gathering. It's no wonder only 6% of churches are back at their pre-pandemic attendance. The dynamics of the mission field have changed drastically. The people are the same but how we connect to them requires navigating 6 feet of social distancing. The churches that have found a way to re-gather are engaging their mission field in new ways.
To download the notes click the link below