Seven Ways to Diagnose the Health of Your Church in a Post-COVID World
You must be a Church Answers member to watch this on-demand. It's easy and free to join.
Learn How to Join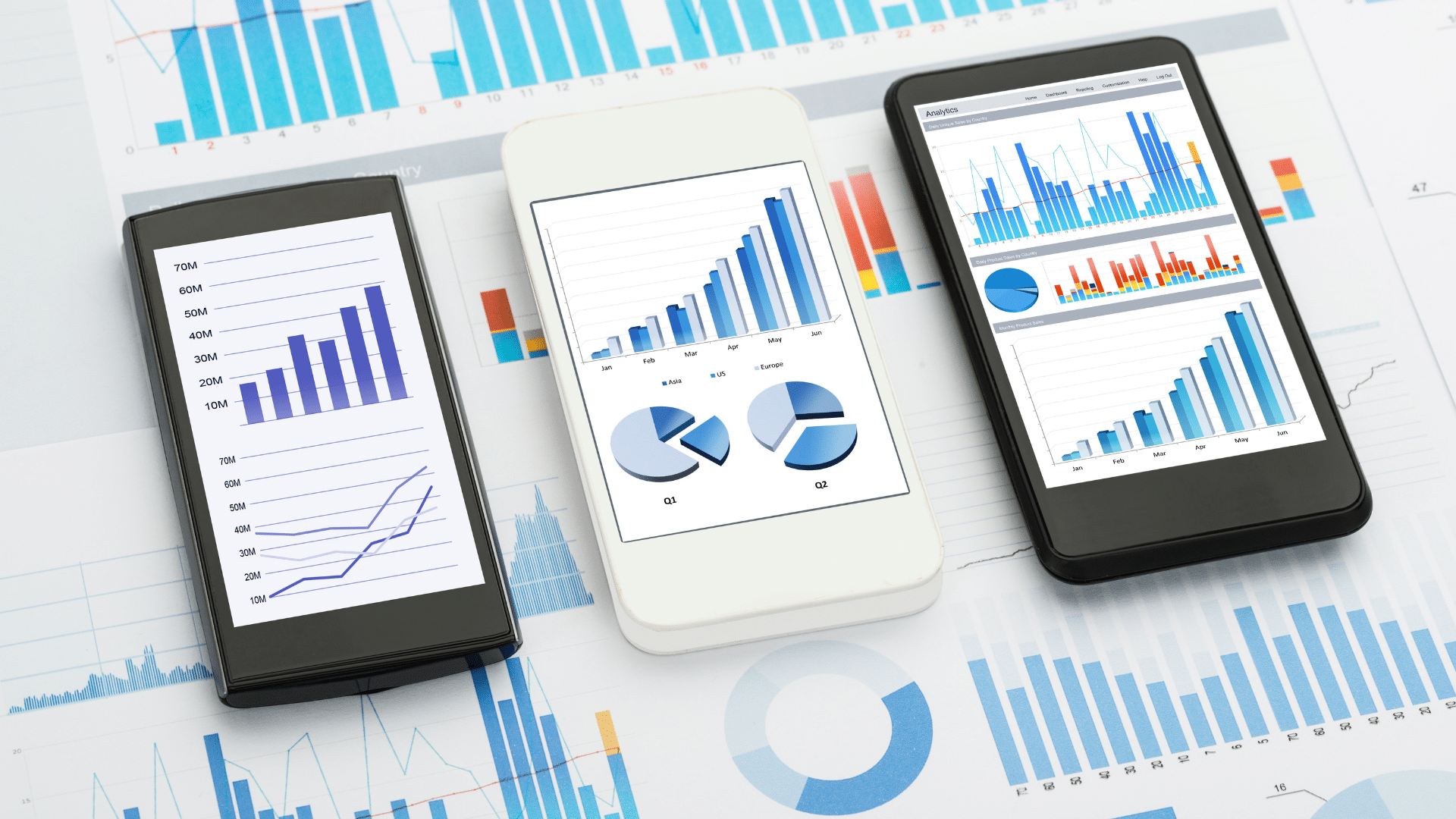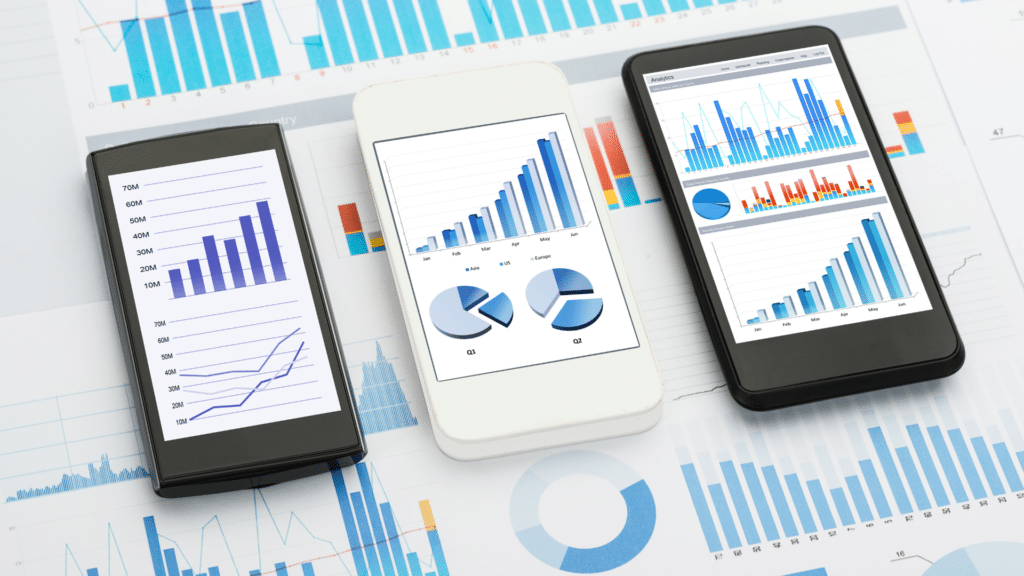 COVID-19 has changed the standard for everything. Trend lines indicate that it is likely new baselines for discipleship, children's ministry, and in-person gatherings won't be established for another 12 to18 months. So, what do pastors and church leaders do in the meantime to measure health?
To download the notes click the link below