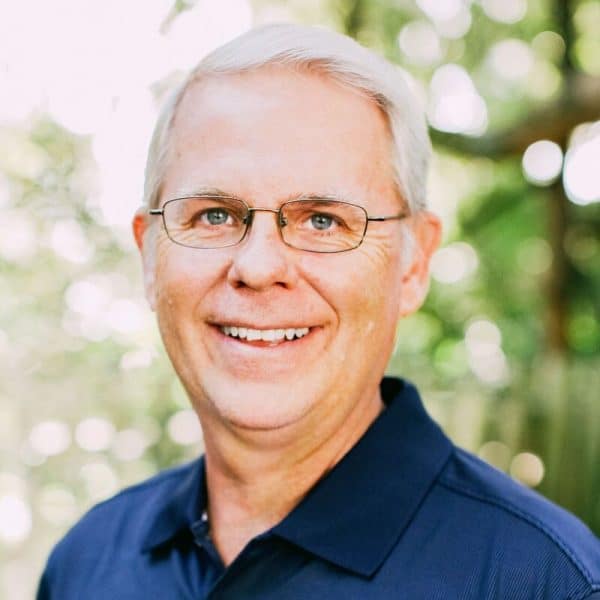 Chuck Carter
Church Answers Coach
Chuck has served as a pastor in churches in Louisiana, Alabama, and Florida – include two with Dr. Rainer.  Chuck has a B.A. in Business from Southeastern Louisiana University, a MRE from New Orleans Baptist Theological Seminary and a DMin from The Southern Baptist Seminary.
Chuck and his wife Gina have two boys, Seth and Zach.  Seth is on staff at Family Church West Palm as Creative Director.  His son Zach is on the Autism Spectrum which has led Chuck to a vibrant special needs ministry at Family Church.
Chuck has a passion for the church and helping churches work toward health and growth.