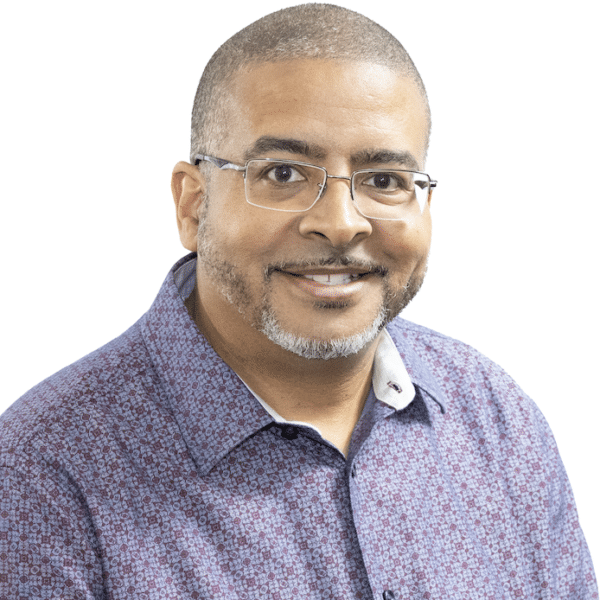 Tyrone Barnette
Church Answers Coach
Pastor Tyrone E. Barnette is a native of Roxboro, North Carolina. He is the senior pastor of Peace Baptist Church in Decatur, Georgia. He earned a Master of Divinity at Wesley Seminary at Indiana Wesleyan University and is currently pursuing his Doctor of Ministry degree in Strategic Leadership from New Orleans Baptist Theological Seminary.
Pastor Barnette accepted the call to ministry in 1985. In 1992, he responded to the call of God to plant a new church in the Atlanta area. On February 7, 1993, he and 14 members formed Peace Baptist Church in his home. Since that time, the church has grown to over 3,000 members with an average Sunday attendance of 1,600. Currently, the church is recognized as a leader in community-based outreach. Each year, Peace Baptist gives 750,000 pounds of food to the community and maintains Christ-centered support programs for those dealing with addictions, cancer, Alzheimer's, and various issues that cripple our society. Pastor Barnette manages a $1.3 million educational grant that serves 150 kids each school day.
His partner in ministry and best friend is his beautiful wife of over thirty years, Tabitha. God has graced them with three wonderful grown children: Joseph, Tallia, and Jonathan, and one granddaughter, Savannah. 
Pastor Barnette's personal mission is to reach families in metropolitan Atlanta and beyond with practical teaching, dynamic worship, and need-based outreach that extends beyond racial lines. He maintains a strong commitment to the Word and strives to live a life of accountability so that what you see is what you get.