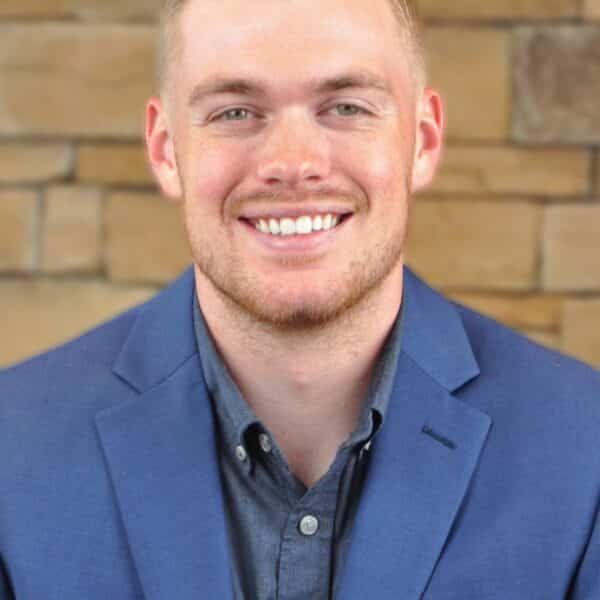 Isaac Brown
Isaac serves as the Strategic Planning Facilitator at Brown Church Development Group. He joined the company in a full-time capacity following his graduation from Liberty University. As a millennial, Isaac provides a unique outlook on ministry and strategies for growth in today's culture.
During his time at Liberty University, Isaac helped the Flames win three Big South championships in football as a wide receiver/ kick returner. As a three-year letter winner, Isaac competed on some of the largest stages in Division 1 football and continues to bring the same attitude of intensity and commitment to every church he serves.
In his role as NCD Ministry Coach, Isaac brings passion, enthusiasm, and contagious optimism for organizational health to every ministry he touches. Isaac's genuine care and concern for the Church allows him to speak frankly about behaviors and issues that may hinder Gospel advancement. Isaac has a unique gift of helping churches tackle complex issues and recognize their full potential.
All Blog Articles from Isaac Brown