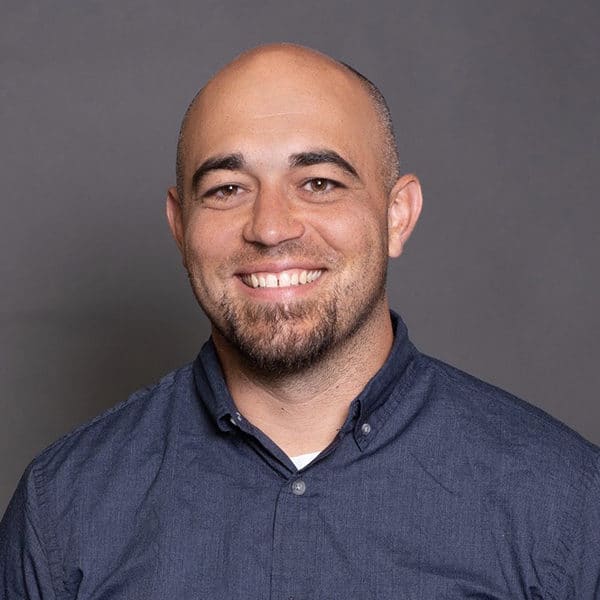 Kevin Spratt
Vice President & Coach
Kevin Spratt serves as Vice President and Chief Growth Officer of Church Answers. Before joining the Church Answers team in 2019 he served as Executive Pastor of Operations at Immanuel Baptist Church in Lexington, KY.
Previously Spratt served at LifeWay Christian Resources in a number of roles including Event Planner for Centrifuge Camps, Marriage and Family Specialist, and Lead Content Specialist for LifeWay Leadership. During his tenure at LifeWay Spratt organized summer camps, coordinated the live simulcast of Secret Church with David Platt, led in the implementation of Ministry Grid, and developed LifeWay's PIPELINE conference.
Spratt currently serves in a bi-vocational role as Associate Pastor at Immanuel Baptist Church in Lexington, KY. He received a M.A. in Leadership from The Southern Baptist Theological Seminary in Louisville, KY and a B.S. in Christian Social Ministries from Campbellsville University in Campbellsville, KY.
Kevin and his wife, Valerie, have three children, Addie, JB, and Baker.