Lead More Effectively
In order for leaders to be more effective they have to grow spiritually, emotionally, and professionally. We help leaders be more effective through our coaching opportunities, online courses, articles, podcasts, and certifications.
Get the Training & Advice You Need to Lead Your Church Effectively
Leading effectively may be more stressful today than ever before. The pace of change and the pressures to succeed can be overwhelming. We want to help you to understand God's design for leadership by helping you understand yourself, by holding you accountable, and by helping you learn. Take advantage of our free resources to get started.

Get Support from Church Leaders Who've Been in Your Shoes
Join the largest online community in the world for practical advice in church leadership. Through the Church Answers Central forum, you will be connected to a community of practitioners and experts providing answers for leadership challenges. If you can't find your answer in 20+ categorized topics, you can submit your own question that will be answered in an average of 30 to 45 minutes.
Personalized Ministry Coaching for Church Leaders
Need specific advice for your leadership journey? Get a dedicated coach who will meet with you over video 6-8 times per year to help you take big ideas and apply them to your church context. The program is tailored to your specific area of ministry.
Start with a Church Vision Checklist
The Church Vision Checklist video course teaches the simple and immediate steps you can take to create and implement an effective vision statement for your church, a crucial ingredient for effective leadership. You'll learn the "why" behind the vision statement, identify the type of vision statement you need, and understand the keys to a creating your own vision statement.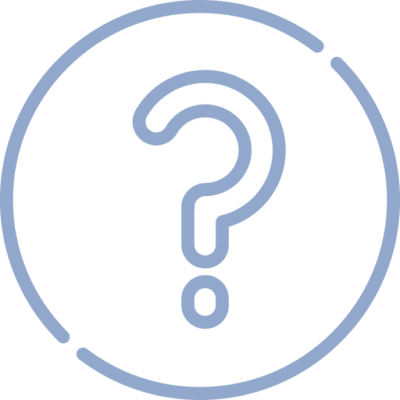 Not sure where to start?
Church Answers has a library of thousands of helpful resources and solutions. We realize that where to start might be an overwhelming question. We would love to talk with you more about your specific needs.