Revitalize Your Church
Thousands of churches will close their doors every year. We believe that God cares deeply for these gospel communities. The Church Answers team is committed to help churches move from flatlined to flourishing through coaching, online courses, daily content, and much more.
Training & Resources for Church Revitalization
Many leaders have a gut intuition that their church needs revitalization and other leaders don't even realize their church will be closing soon. Below are resources to help church leaders answer common questions and take next steps.
Get Your Entire Congregation Involved in Revitalization
Church revitalization and community impact are only possible with a prayer-centered culture. The Pray and Go video course will help you build a  prayer-focused ministry where gospel conversations can happen consistently.

Get Support from Church Leaders Who've Been in Your Shoes
Join the largest online community in the world for practical advice in church revitalization. Through the Church Answers Central forum, you will be connected to a community of practitioners and experts providing answers for church revitalization, replanting, adoption and fostering. If you can't find your answer in 20+ categorized topics, you can submit your own question that will be answered in an average of 30 to 45 minutes.
Learn the Steps to Church Revitalization
You care about your church. You care about the kingdom. You want to see communities impacted and souls saved. The 4 Steps to Revitalizing Your Church video course will show you what can stop you from leading revitalization, how to deal with critics, and the key ingredients for effective revitalization.
Get a Personalized Action Plan for Revitalizing Your Church
Church revitalization starts with knowing your self, your church, and your community better. The Revitalizer Profile is a personal assessment to help you understand your own strengths and weaknesses and how you can grow as a leader.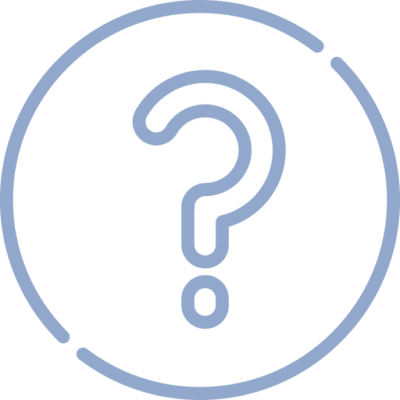 Not sure where to start?
Church Answers has a library of thousands of helpful resources and solutions. We realize that where to start might be an overwhelming question. We would love to talk with you more about your specific needs.