Got church questions?
Get Church Answers.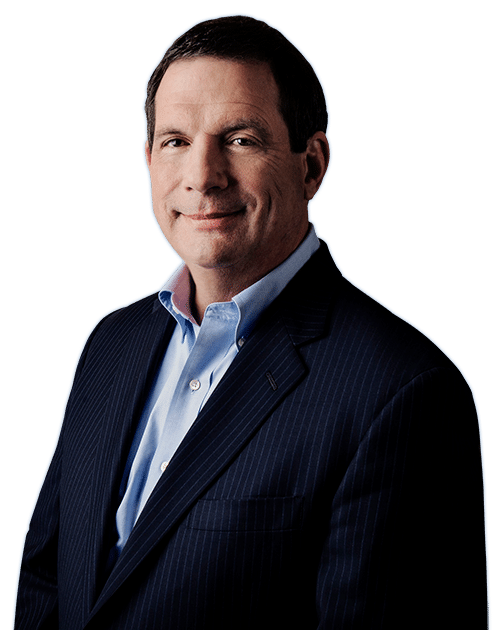 Thom Rainer – Founder & CEO
Free Resources to Help You and Your Church
The culture is changing rapidly, leading is hard, and making changes can be lonely. We are here to help! Church Answers has a catalogue of hundreds of FREE articles, podcasts, and videos to help you grow healthy churches.

Join the Largest Private Digital Community of Church Leaders
Church Answers Central is the largest online community in the world for practical church ministry, connecting you to a team of experts providing answers for better church health. Get 24/7 access to a growing community of over 1,500 church leaders discussing leadership, outreach, church revitalization, discipleship, church governance, and much more!
Practical Solutions for Your Ministry Challenges
Solve your church growth, revitalization and leadership challenges with strategic solutions from our team of seasoned church leaders.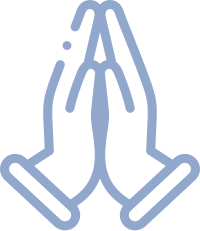 Join Us in Prayer for Chapel on the Hill
Join us each week as we commit to praying for churches in our community. You can also submit your church to be featured.